Series 7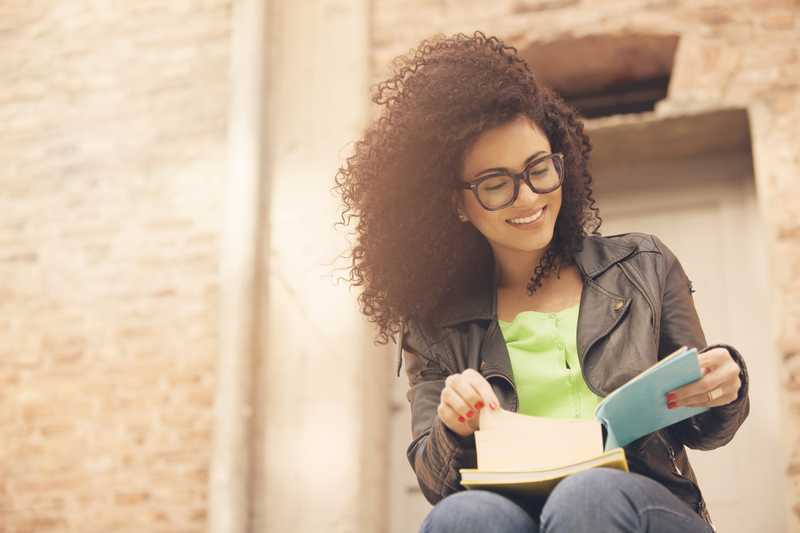 The Series 7 exam, also called the General Securities Representative Examination (GSRE) is a testadministered by the Financial Industry Regulatory Authority (FINRA) for registered representatives. It is used to assess the competency of an entry-level registered representative to perform his or her job as a general securities representative.
The exam measures the degree to which each candidate possesses the knowledge needed to perform the critical functions of a general securities representative, including sales of corporate securities, municipal securities, investment company securities, variable annuities, direct participation programs, options and government securities.
The test consists of 250 scored questions and an additional 10 unscored pretest questions. Candidates are given six hours to complete the exam and it is conducted in two three-hour sessions with 130 questions per session. The passing score for the Series 7 is 72 percent.As of April 2015, the registration cost is $305.
Test Breakdown
The Series 7 exam tests candidates on five functions :
| Breakdown By Function | Number of Questions | Percent of Test |
| --- | --- | --- |
| Seeks business for the broker-dealer through customers and potential customers | 68 | 27% |
| Evaluates customers' other security holdings, financial situation and needs, financial status, tax status, and investment objectives. | 27 | 11% |
| Open accounts, transfer assets, and maintains appropriate account records. | 27 | 11% |
| Provides customers with information on investments and makes suitable recommendations. | 70 | 28% |
| Obtains and maintains customer's purchase and sales instructions, enters orders, and follows up. | 58 | 23% |
| TOTAL | 250 | 100% |
You must sign up for the PSAT at your high school or at another in your community. This test is administered by high schools, not independent testing centers.
Getting Ready
Our expert tutors know all the best tips and tricks for acing the Series 7. From choosing the right material to study to understanding how the Series 7 bell curve works, Parliament Tutors is your best resource to preparing for the exam. Contact us today to get started!