French Overview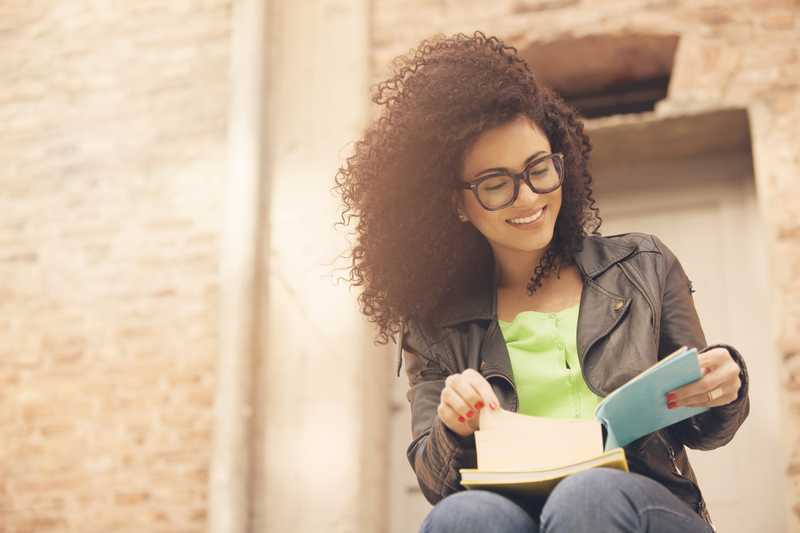 Bonjour! Learn French with one of our Parliament Tutors French tutors. Our tutors are available to teach anyone from beginner to advanced.
French is the diplomatic language of the world, the official language of 27 countries, the United Nations, the European Union, NATO, the International Olympic Committee and more. Did you know French is ranked third as the most useful language for business? Parliament Tutors French tutors will help you target the optimum level you wish to master. Our tutors will take you from phonetics, to gaining a higher knowledge in vocabulary, to language proficiency.
Whether you are looking to study for the French AP exam, SAT subject tests, or wanting to learn or perfect the language. Our tutors can customize a lesson plan to fit your needs, no matter what level you are trying to achieve.