TEAS® Overview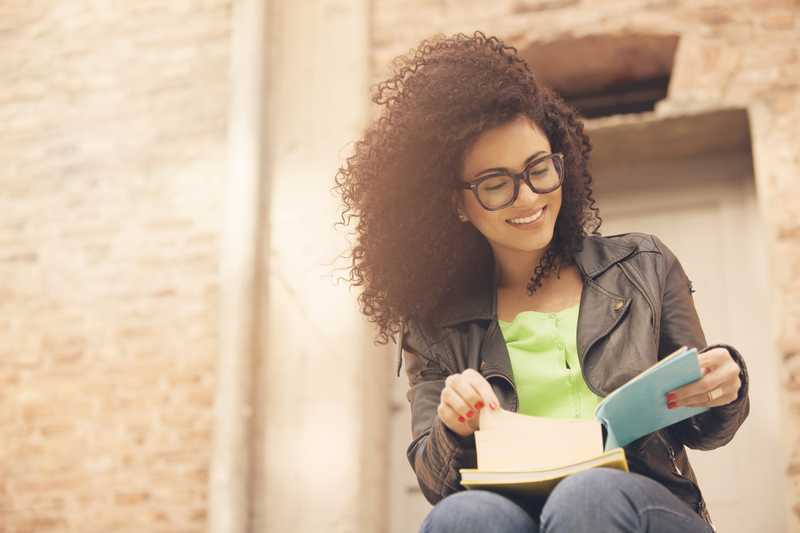 TEAS stands for Test of Essential Academic SkillsTM and is administered by the Assessment Technologies Institute (ATI). The TEAS exam is designed to determine a student's aptitude for entrance in nursing school. The test evaluates basic skills and knowledge in reading, math, science and English language and usage.
TEAS Scoring
The test is divided into four subsections, one for each of the competencies listed above: reading, math, science and English. The reading section consists of a series of passages with 40 multiple choice questions testing the student's ability to understand and draw inferences from those passages, similar to the reading comprehension portions of the SAT test. The math portion consists of 45 multiple choice questions covering pre-algebra and basic algebra material such as whole numbers, metric conversion, fractions, decimals, algebraic equations, percentages and ratio/proportions. The science section covers a broader field of topics, including biology, chemistry, basic physical principles, science reasoning and knowledge, anatomy, and physiology. This section contains 30 questions. Finally, the English language and usage section tests students' grammar, sentence structure, punctuation, and vocabulary skills over the course of 55 questions.
TEAS Tutoring Program
Parliament's TEAS tutoring program equips students with the fundamental knowledge as well as the reasoning and test strategy skills needed to succeed on the TEAS exam.
Training in reading for speed and comprehension tailored to the format of the TEAS reading section
A comprehensive review of the algebra and pre-algebra material covered by the TEAS exam, as well as strategy for eliminating wrong answers on math multiple choice questions.
A crash course in the wide range of science knowledge necessary for the exam
A thorough review of the most common punctuation, grammar, and sentence structure mistakes on the TEAS English language and usage section.
Time management and test-taking skills designed specifically with the TEAS test in mind.
TEAS Enrollment & Contact Information
To learn more speak to an Academic Advisor, submit an Inquiry Form or use our registration forms to enroll online and meet a TEAS Tutor today.