ESL Overview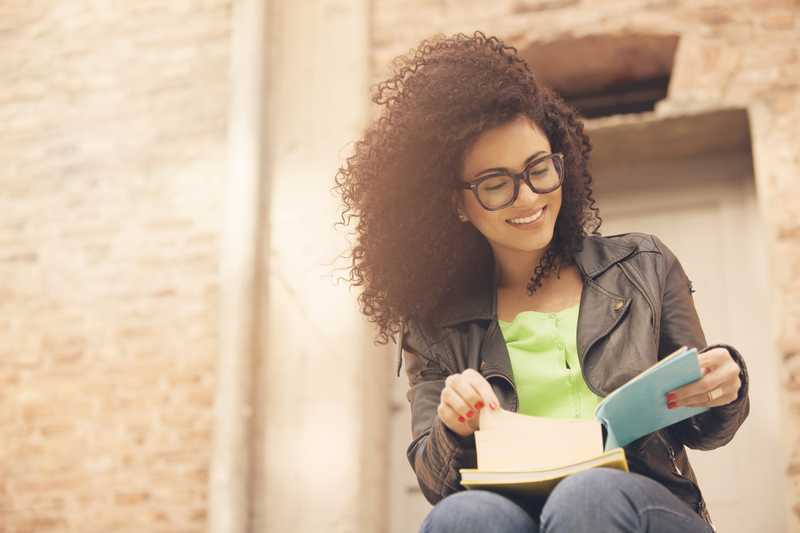 English is generally recognized as the most useful language for use,not only among English-speakers, but as a common language between international non-speakers. The mastery of English gives the speaker an advantage in nearly any international context; be it professional, academic, or even travel. Parliament ESL Tutors give students the one-on-one attention they need to speak, read, and write English with confidence.
Parliament ESL Tutoring Program prepares students with:
A rigorous, yet patient, approach to the rules of English grammar, including familiarity with its abundant idiomatic expressions.
Plentiful conversational practice and coaching. Parliament ESL Tutors will also help guide students through the difficulties of English pronunciation and spelling.
Practice with the reading and proper interpretation of English texts. Depending on the needs of the student, these texts can range from the literary and poetic to everyday contexts and life skills.
Guidance with proper English compositional skills; this includes corrections and suggestions for making their written English more standard and natural.
Parliament ESL Tutoring Enrollment & Contact Information
To learn more speak to an Academic Advisor, submit an Inquiry Form or use our registration forms to enroll online and meet a Parliament ESL Tutor today.