AP Test Overview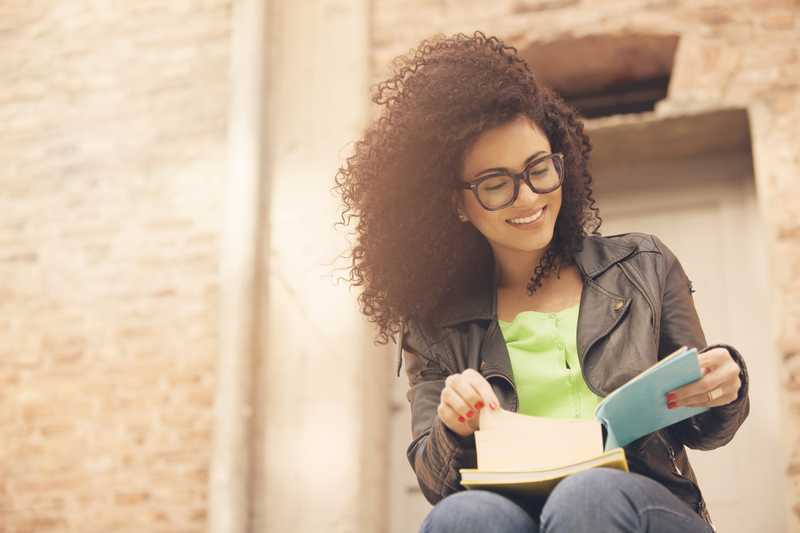 Advanced Placement (AP) Tests cover a wide range of subjects including, math, science, English, art, music, language, economics, history, and politics. AP Tests give students the opportunity to demonstrate their academic proficiency and earn college credit. High AP scores are rewarded with class exemptions and advanced course placement in college. Visit the CollegeBoard.com to learn more from the official AP Test sponsors.
Parliament AP Tutoring can provide tutors for every advanced placement subject:
History & Social Science

Comparative Government and Politics
European History
Human Geography
Macroeconomics
Microeconomics
Psychology
United States Government and Politics
United States History
World History
Sciences

Biology
Chemistry
Environmental Science
Physics 1: Algebra based
Physics 2: Algebra based
Physics C: Electricity and Magnetism
Physics C: Mechanics
Math & Computer Science

Calculus AB (basics)
Calculus BC (first & second semester college level)
Computer Science A (first & second semester college level)
Computer Science Principles (college intro course level)
Statistics
World Languages & Cultures

Chinese Language and Culture
French Language and Culture
German Language and culture
Italian Language and Culture
Japanes Language and Culture Latin
Spanish Language and Culture
Spanish Literature and Culture
English

English Language and Composition
English Literature and Composition
What is the Test Content?
Most exams are two to three hours long, and many parts are given on a computer. Accommodations can be made for students with special needs. The first part of the exam usually consists of multiple-choice questions. You will choose one of four or five answer choices for each question. Your total exam score on the multiple-choice section is based only on the number of questions answered correctly. You won't receive or lose points for incorrect answers or unanswered questions. Many math and science exams allow the use of an appropriate calculator.
The second part of the exam usually consists of free-response questions that require you to generate your own responses. Depending on the exam, your responses could be in the form of an essay, a solution to a problem, or a spoken response. In most cases, you'll be writing your response in pen in the free-response exam booklet.
Not all AP Exams are pencil and paper exams. AP Chinese Language and Culture and AP Japanese Language and Culture Exams are CD-based and taken on computer. AP Studio Art students submit portfolios of their work for review.
Parliament's Private Tutoring Program
Parliament's AP Test Preparation and Tutoring Program recognizes that many students can be intimidated by a formal testing process and be sensitive to pressures to do well. A Parliament tutor will give you the individual attention needed to feel comfortable and confident with the examination chosen, and to achieve the highest score possible. Our tutors will help you become familiar with the format and content of the chosen qualifying test and review the essential material on which it is based. In tests where calculators are used, your Parliament tutor can also review calculator skills to ensure they are at their peak.
Our AP Test Private Tutoring program offers:
A customized lesson plan to meet your individualized needs
Tutors for every Advanced Placement Subject
Expert feedback on College Prep and the Admission Process
Access to Parliament Online where you can communicate with your tutor online and retrieve assignments in-between session
Lesson Packages offering discounted rates of personalized instruction from the most qualified and personable AP tutors in the industry, all in the comfort of your home
AP Test Tutoring Enrollment & Contact Information
To learn more speak to an Academic Advisor, submit an Inquiry Form or use our registration forms to enroll online and meet an AP Test Tutor today.