Insurance Exam
Overview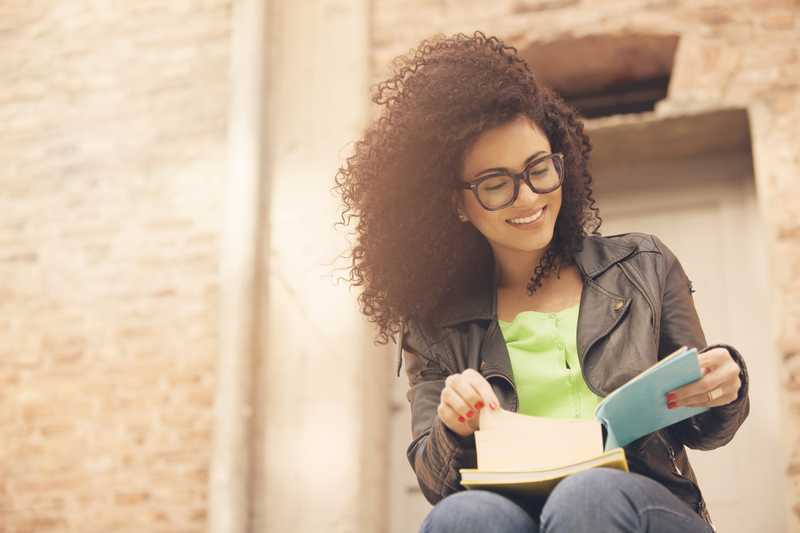 Individuals who have completed real estate training in the United States must take a state-specific licensing examination covering insurance fundamentals and state insurance laws. Examinations must be passed before one may become a licensed producer (sales representative) and to sell various insurance products, including property and casualty, life, health, disability, and long-term care.
What is the Insurance exam Content?
After completing real estate training, the license exam is one of the requirements you will need to fulfill to become licensed as an insurance producer. To obtain a license to sell Life or Accident and Health insurance, Property and Casualty/Liability insurance you must pass an entry-level exam specific to the appropriate insurance line. The examination will test your knowledge of general insurance concepts, insurance policies, provisions, and major tax considerations. You will be required to demonstrate your knowledge and understanding of State-specific laws and regulations regarding your role as a producer (sales representative), as well as federal regulations that pertain to insurance transactions and dealings with the public. All exams are multiple-choice; however, the number of questions, time limits and passing scores vary by state.
Parliament Insurance Exam Preparation and Tutoring Program
A Parliament tutor will cover all portions of the Insurance exam. The tutor will give you the individual attention needed to feel comfortable and confident, and to achieve the highest score possible. Parliament's Insurance Exam Tutoring Program equips students with...
An understanding of what their state's Insurance Exam will contain.
All the relevant insurance fundamentals as well as other important concepts to pass the exam. Much of this knowledge may also equip the student to pass insurance fundamentals in the exam for other states.
A wealth of information and resources appropriate for their state's exam.
Parliament Insurance Exam Tutoring Enrollment & Contact Information
To learn more speak to an Academic Advisor, submit an Inquiry Form or use our registration forms to enroll online and meet an an Insurance Exam tutor.