ASVAB Overview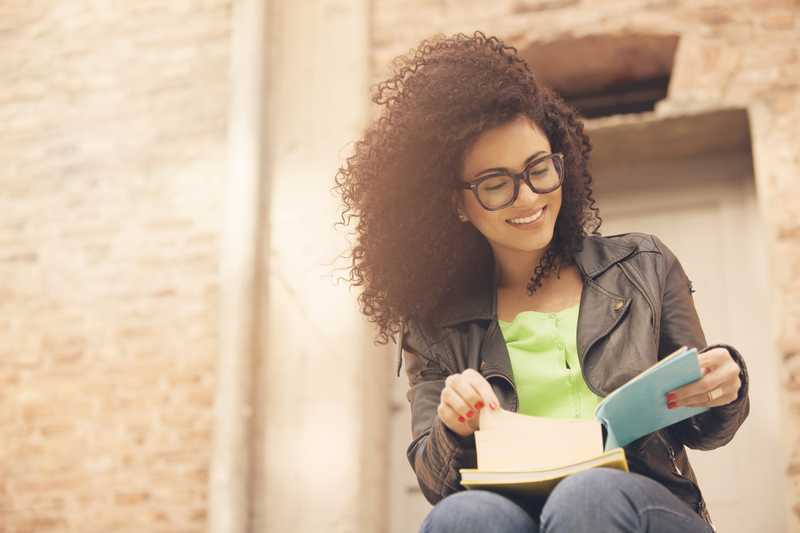 The ASVAB Exam is administered by the US military and is designed to measure an individual's qualification for enlistment in the US armed forces. In addition to determining whether applicants are qualifi -ed for enlistment, the ASVAB exam helps to determine which division would be most suitable based on answer choices.
ASVAB Score
The ASVAB consists of nine sections; each section is given a score. In addition to the section-scores, test-takers receive an AFQT score. The AFQT is a percentile score based on the performance of other testers. Each division of the army has a different formula and passing rate for the AFQT. Further, each division of the army has a different formula for deriving a 'Composite score' based on the nine subtests.
ASVAB Tutoring Program
Parliament's ASVAB tutoring program equips students with the fundamentals as well as the analytical reasoning skills needed to succeed on the ASVAB exam.