Reading Overview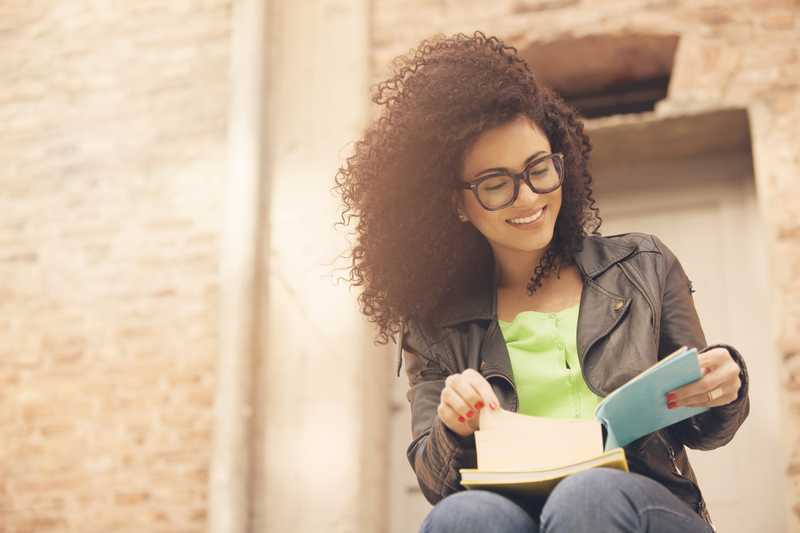 Strong reading skills are an absolute must in the course of any student's education. Nearly all subjects in school require reading, first and foremost, and the stronger a student's reading comprehension, thebetter they are sure to fare in nearly every other school subject.
Parliament Reading Tutoring Program prepares students with:
The ability to identify the key ideas and arguments in the text. This includes the analysis of key rhetorical and structural features of text, and how they can be used and misused.
Help with increasing the student's vocabulary; this includes practice with more challenging texts and content.
An appreciation of the variety of voices and styles of writing. Parliament Reading Tutors will prepare students for the interpretation of literary texts and, even, everyday content such as editorials and expository essays.
Reading Tutoring Enrollment & Contact Information:
To learn more speak to an Academic Advisor, submit an Inquiry Form or use our registration forms to enroll online and meet a Reading Tutor today.