Computers Skills Overview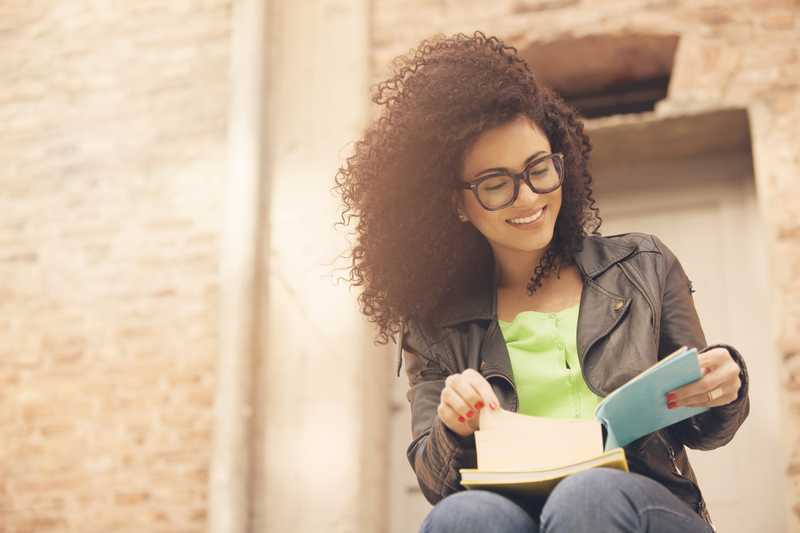 Computer and internet skills are now essential to nearly every profession and inevitable for modern social communication. There is perhaps no more useful (and potentially profitable) educational investment than a thorough training in computer skills. Parliament thus offers tutors in a variety of such skills, from basic software proficiency and typing to advanced programming..
The tests consist mostly of multiple choice questions, with some fill in the blank, and questions involving putting procedural items in the proper order.
Parliament's Computer Skills Tutoring Program
Parliament offers experienced tutors in the following areas of computer proficiency:
Typing
Parliament provides a rigorous and effective touch typing program to drastically increase the student's words per minute. An essential skill in all business and office contexts.
Microsoft Office Suite
The Microsoft Office Suite (Word, Excel, PowerPoint, Outlook, and others) has become the standard set of tools of the trade for nearly all business and office settings.
Experienced Parliament tutors can teach you how to:
Use Word to create a wide array of documents, from fliers to reports to cover letters.
Use Excel to conveniently create and manage budgets, inventory lists, or structured databases of any kind.
Create eye-catching and informational presentations with PowerPoint.
Keep track of contacts and organize your e-mail with Outlook
Perform other useful tasks with programs such as Access and Publisher.
Social Media
Social media platforms like Facebook, Twitter, and LinkedIn are important tools for connecting people, companies, and brands. Parliament Tutors provides coaching in how to put these media to a variety of uses: from promotion of products to the advancement of an individual's career. Lesson plans are tailored to the specific needs of the student.
Programming
Expert tutors in popular programming languages such as Java, C, C++, Perl, Python, and others provide targeted instruction at all levels of ability. Tutors introduce concepts through lessons and exercises and these concepts are then thoroughly employed in context by writing sample programs.
Extensive exposure to real NCLEX questions
A review of the critical thinking and analytical skills needed for all portions of the test
Test strategy skills tailore to CAT-style testing.
Computer Skills Tutoring Enrollment & Contact Information
To learn more speak to an Academic Advisor, submit an Inquiry Form or use our registration forms to enroll online and meet a Computer Skills Tutor today.