Differential Equations Overview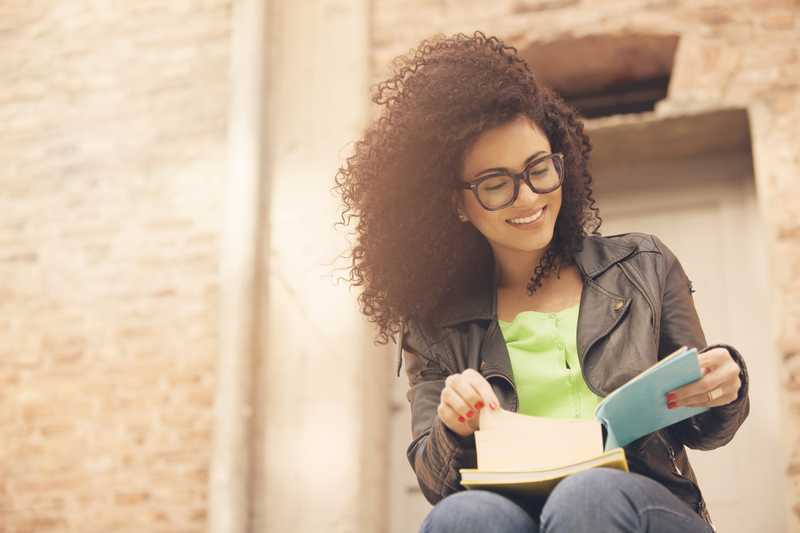 A course in differential equations involves the study of equations that represent real-world systems requiring multiple variables changing at different rates.
Differential Equations in the Classroom
Students may encounter a course in differential equations if they elect to take higher level mathematics courses in their undergraduate or graduate career. Such a course is typically required for people hoping to attain a degree in mathematics, physics, or engineering.
Differential Equations Tutoring Program
Parliament's Differential Equations Tutoring Program equips students with...
The skills necessary to master the concepts in Differential Equations.
Effective study skills which can be translated into use for other disciplines.
Our Differential Equations Tutors will introduce students to all the relevant fundamentals as well as important concepts to master these sections.
Differential Equations Tutoring Enrollment & Contact Information:
To learn more speak to an Academic Advisor, submit an Inquiry Form or use our registration forms to enroll online and meet a Differential Equations Tutor today.