Gardiner Scholarship Overview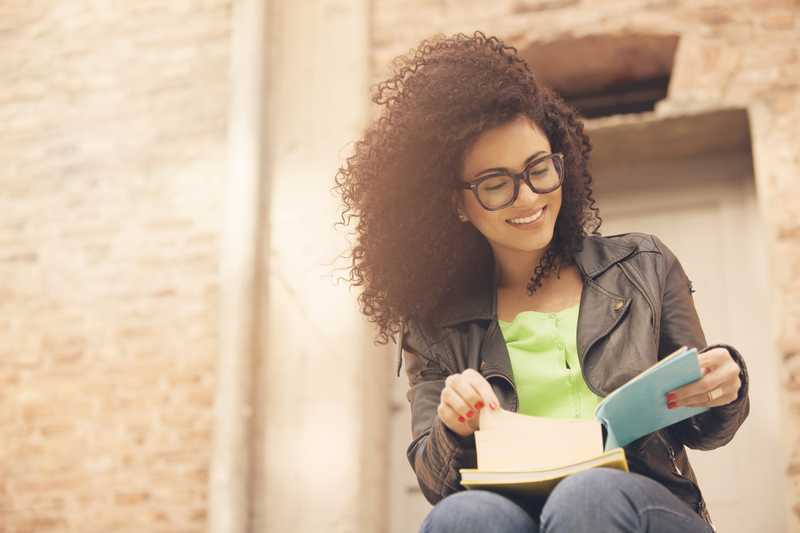 The Gardiner Scholarship program helps parents customize educational plans for their children with special needs. The Gardiner Scholarship offers parents the ability to use their funds as they with approved programs and providers, including schools therapists, specialists, and tutoring, of course. Parliament Tutors is honored to be an approved Gardiner Scholarship Tutoring provider for students throughout the State of Florida.
Who is eligible to receive a Gardiner Scholarship?
To be eligible to receive a scholarship a student must meet the following eligibility criteria:
Is a resident of the State of Florida;
Is eligible to enroll in kindergarten through grade 12 in a public school in this state or will be 3 or 4 years old before September 1;
Has a disability as defined below:
Autism spectrum disorder, cerebral palsy, Down syndrome, an intellectual disability, Phelan-McDermid syndrome, Prader-Willi syndrome, spina bifida, muscular dystrophy, Williams syndrome or a high-risk child as defined in s. 393.063(23)(a), Florida Statutes.
Is the subject of an IEP (individual educational plan) written in accordance with rules of the State Board of Education or has received a diagnosis of a disability as defined above from a physician who is licensed under chapter 458 or chapter 459 or a psychologist who is licensed in this state.
How do I apply for the Gardiner Scholarship Program?
Step Up for Students
Phone: 877-735-7837
info@stepupforstudents.org