SOL Overview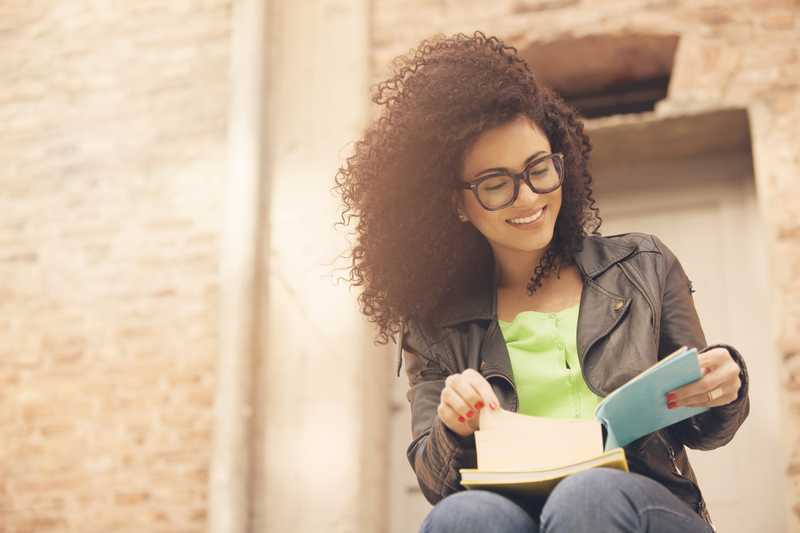 The Standards of Learning were designed by the Virginia Department of Education to set forth learning expectations and targets for all core subjects. SOL exams are administered for students in grades 3-8 in order to measure their proficiency in math, English, social studies and science.
SOL Scoring
A passing score for the SOL exam is 66 percent which translates into a raw score of 400. A student is considered advanced if he or she achieves a score above 83 percent. A perfect SOL score is 600.
SOL Tutoring Program
Parliament's SOL tutoring program equips students with the fundamentals and skills needed to succeed on the SOL exam.
The mathematics section uses number operations to assess students' quantitative reasoning skills.
The verbal section uses synonym and analogy questions to determine analytical abilities.
The general science section uses passages to test students' abilities to understand the meaning of texts.
The reading sections uses passages to test comprehension and reading skills. Students are forced to use clever time-management strategies.
Our SOL tutors will introduce students to all the relevant fundamentals as well as important concepts to master these sections.
SOL Enrollment & Contact Information
To learn more speak to an Academic Advisor, submit an Inquiry Form or use our registration forms to enroll online and meet a SOL Tutor today.