K-8th Grade Math Overview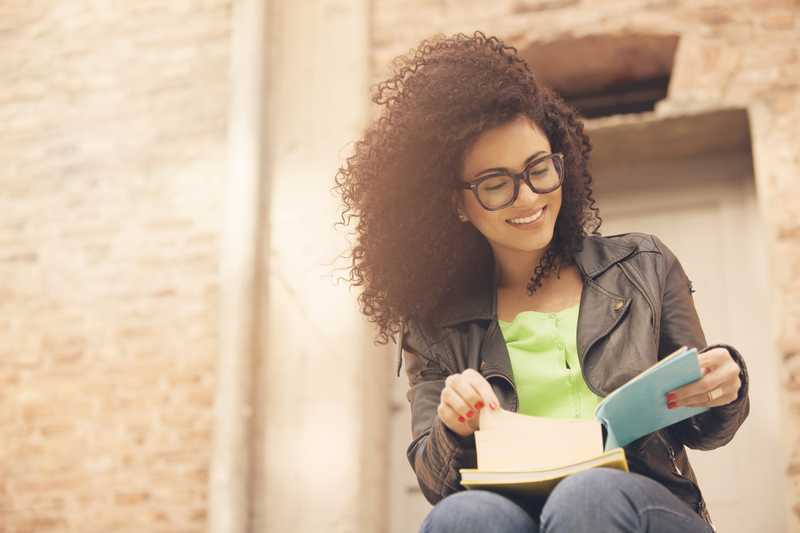 Ever want to be known as "The Human Calculator"? Math is one of the most critical skills learned in school and is frequently used in everyday life. From figuring out how much to tip a waiter to understanding how much that shirt marked 30% off at Bloomingdale's will cost (loving that color on you by the way), knowing math will help your child throughout life. Actuaries, accountants, financial analysts, and engineers, are just a few of the many professions that focus heavily on math. Math is also looked at strongly by colleges across the world and makes up a significant part of both the SAT and ACT; needed to get into most colleges in America.
What Will My Child Learn in K-8 Math?
K-8 math focuses on the fundamentals of numbers and counting. You can expect your child to learn most of the following subjects in their K-8 math classes:
Arithmetic – including addition, subtraction, multiplication, and division.
Ratios
Fractions
Basic Geometry
Why Staying Ahead of the Curve Is So Important
Because math builds on itself, it's important to ensure your child stays ahead of the curve by starting tutoring early. Parliament will ensure your child actually understands the concepts behind the math – and isn't just repeating the answers they see in school. Many of the concepts taught in K-8 math can be confusing to learn in a group environment. Make sure your child has the help they need before they fall behind.
K-8th Grade Math Tutoring Enrollment & Contact Information
To learn more speak to an Academic Advisor, submit an Inquiry Form or use our registration forms to enroll online and meet a K-8th grade Math Tutor today.