HSPT Overview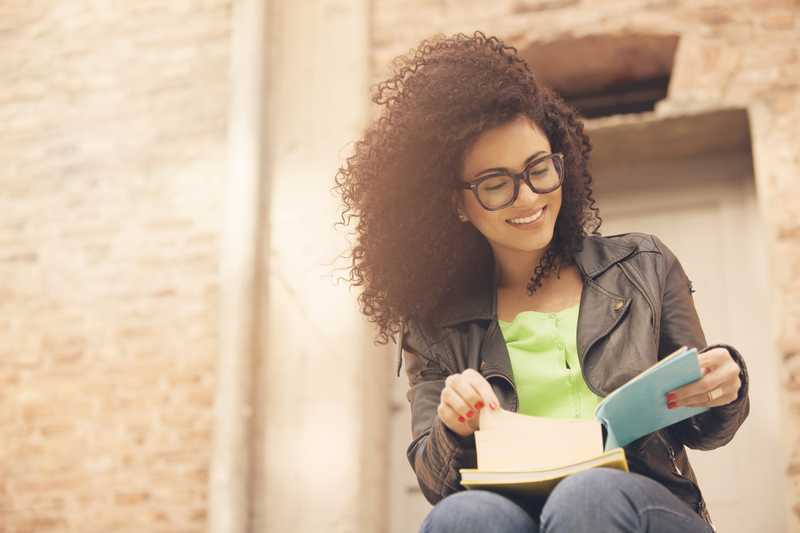 The HSPT, or High School Placement Test, is designed to help measure 8th grade students' aptitude and readiness for high school coursework. The HSPT is used for admissions, scholarship selection, and curriculum placement. The exam includes a verbal, math, quantitative and reading sections.
HSPT Scoring
Students' raw scores are calculated by adding the correct number of answers. Points are not deducted for wrong answers, so guess when you're unsure. Raw scores are then standardardized by ranking each student's individual score against his or her counterparts across the country. Percentiles range from 1-99. Composite scores are computed using the method.
HSPT Tutoring Program
Parliament's HSPT tutoring program equips students with the fundamentals as well as the analytical reasoning skills needed to succeed on the HSPT exam.
The mathematics section uses number operations and algebra to assess students' quantitative reasoning skills.
The verbal section uses synonym and analogy questions to determine analytical abilities.
The reading sections uses passages to test comprehension and reading skills. Students are forced to use clever time-management strategies.
Our HSPT tutors will introduce students to all the relevant fundamentals as well as important concepts to master these sections.
HSPT Enrollment & Contact Information
To learn more speak to an Academic Advisor, submit an Inquiry Form or use our registration forms to enroll online and meet a HSPT Tutor today.