TAKS Overview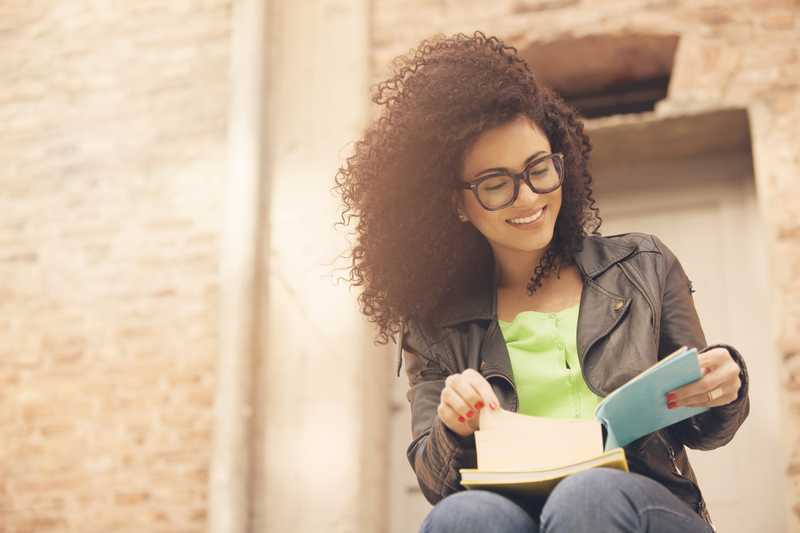 The TAKS Exam is designed to evaluate whether a student has met the state standards for their age. The TAKS exam assesses math, reading, writing, science and social studies, and is tailored for each grade level.
TAKS Scoring
The TAKS consists of five multiple-choice sections each of which is given a scaled score. In addition, there is an essay section for the 4th, 7th, and 9th-11th grade exams. The maximum scaled score varies for each section from year to year, but 2100 points are needed to pass the exam, and 2400 are needed to receive a "commended" status.
TAKS Tutoring Program
Parliament's TAKS tutoring program equips students with the fundamentals as well as the analytical reasoning skills needed to succeed on the TAKS exam. Our tutors will help students become familiar with the format and content of the exam and review the essential material for their grade level.
TAKS Enrollment & Contact Information
To learn more speak to an Academic Advisor, submit an Inquiry Form or use our registration forms to enroll online and meet a TAKS Tutor today.