Criminology Overview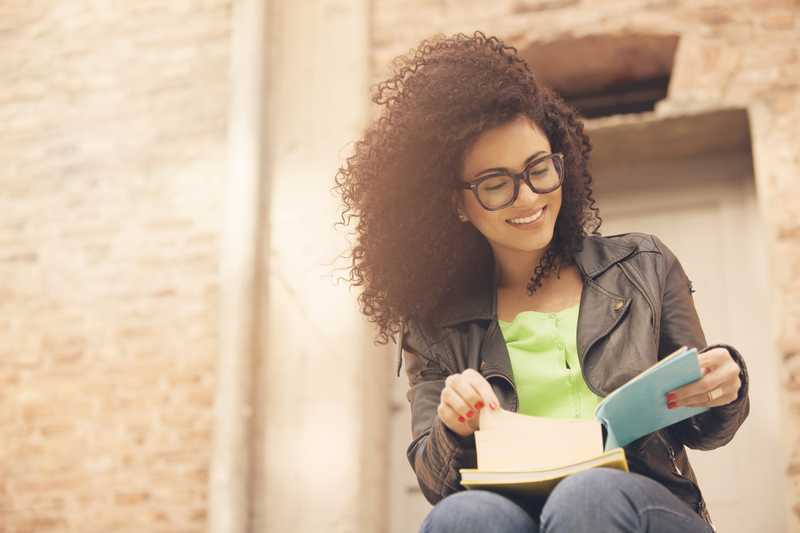 Criminology, broken down simply, is the study of criminal psychology. As a branch of sociology, it is the scientific study of crime, criminals, criminal behavior, and corrections that also examines the prevention of crime and society's response to crime. Radio and television have popularized the study of crime through shows such as Sherlock Holmes, The Wild Wild West, Murder She Wrote, The District, CSI, and hundreds of others. Literature is filled with crime stories and magazines like True Crime. Crime is a hot topic and crime-stoppers, from superheroes to policeman and amateur detectives, are revered.
Our criminology tutors will be able to help students not only succeed academically, but also prepare them for a number of different criminal justice-related careers. Though "criminologist" typically refers to researchers, legislators, social workers, probation officers, judges and the like, are respected as authoritative figures concerning criminal psychology. After all, the end goal of criminology is to determine the root causes of criminal behavior and to develop effective and humane means for preventing it.
If you're a crime thriller junkie, like myself, you'll love the Netflix original series Mindhunter. It's based on the true-crime book, Mindhunter: Inside the FBI's Elite Serial Crime Unit written by John E. Douglas and Mark Olshaker. It's a didactic series that sheds some light on the onerous journey psychology had making its way into being acknowledged.
What Skills Does Studying Criminology Develop?
Gather information and opinions through a variety of means and synthesize the findings into a coherent and persuasive argument.
Strong research and analytical skills.
Theoretical and practical approaches to crime's interaction with social structures.
Effectively encounter criticism and opposing views.
Critical thinking and analytical skills necessary to solve diverse problems.
Criminology Tutoring Enrollment & Contact Information:
To learn more speak to an Academic Advisor, submit an Inquiry Form or use our registration forms to enroll online and meet a Criminology Tutor today.