Political Science Overview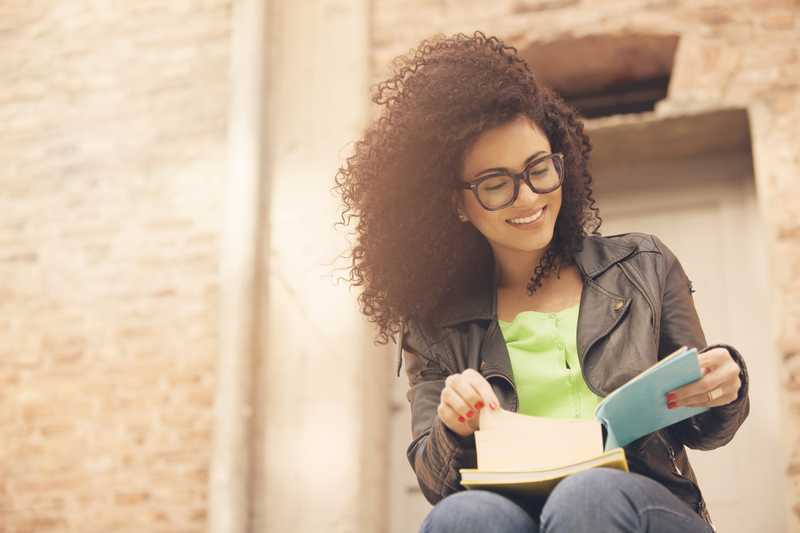 Political science is the study of politics and power from domestic, international, and comparative perspectives. It entails understanding political ideas, ideologies, institutions, policies, processes, and behavior, as well as groups, classes, government, diplomacy, law, strategy, and war. Our program focuses on critical thinking, data analysis, and ethical reasoning and provides you with knowledge about current and past political events across the world.
Our political science tutors will be able to help students pursue a number of different careers. These include government service nonprofits, law, campaigns and polling, and consulting. Political scientists, however, can find rewarding careers in business, becoming market researchers, PR specialists, or business specialists that promote and defend the interests of companies, using political theory. There are also large amounts of political scientists who get back into the world of education, becoming teachers at all different levels. Teachers, researchers, and professors find a rewarding career in teaching students the fundamentals and inner workings of this social science. They can also become a political analyst and find work in investigative journalism, public relations, or accounting.
Although politics are prevalent at any age, the full breadth of political science is approached in college. As an undergraduate, you can expect to take courses in the sub-fields of political science, including American politics, comparative politics, international relations and political theory, in addition to liberal arts courses.
What Skills Does Studying Political Science Develop?
Gather information and opinions through a variety of means and synthesize the findings into a coherent and persuasive argument.
Strong written and oral communication skills.
Theoretical and practical approaches to political and governmental functions.
Effectively encounter criticism and opposing views.
Critical thinking and analytical skills necessary to solve problems
Political Science Tutoring Enrollment & Contact Information:
To learn more speak to an Academic Advisor, submit an Inquiry Form or use our registration forms to enroll online and meet a Political Science Tutor today.