Bar Exam Overview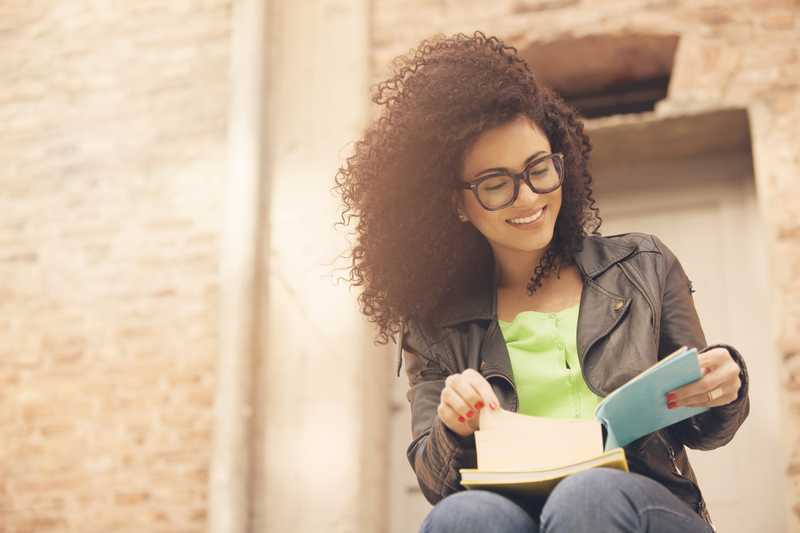 Bar examinations given in each state assess the extent to which an examinee can apply legal fundamentals, principles, and reasoning to analyze given situations. Many jurisdictions have adopted the Uniform Bar Exam (UBE) in the past few years. The Uniform Bar Examination (UBE) is coordinated by the National Conference of Bar Examiners (NCBE) and is composed of the Multistate Essay Examination (MEE), two Multistate Performance Test (MPT) tasks, and the Multistate Bar Examination (MBE). It is uniformly administered, graded, and scored by user jurisdictions and results in a portable score that can be transferred to other UBE jurisdictions. The MBE is only one of a number of measures that a board of bar examiners may use in determining competence to practice, though Jurisdictions that administer the UBE typically weight the MBE component 50%. The MPT is designed to test the examinee's ability to use fundamental lawyering skills in a realistic situation. The MPT evaluates the ability to complete a task that a beginning lawyer should be able to accomplish.
A portion of the Bar Exam is usually "state specific," where each state tests candidates on unique aspects of its laws. The state specific portion of the bar examination is usually administered in essay format.
What is the Bar Exam Content?
The MBE is given on one day and is divided into two 3-hour parts, each consisting of 100 questions. Candidates have six hours to complete 200 objective, multiple choice questions. The MBE addresses seven areas of law: Civil Procedure, Constitutional Law, Contracts, Criminal Law, Evidence, Real Property, and Torts. Candidates apply fundamental legal principles instead of local case or statutory law.
Bar Exam Preparation and Tutoring Program
A Parliament tutor will cover the non-state-specific portions of the Bar Exam. The tutor will give you the individual attention needed to feel comfortable and confident, and to achieve the highest score possible. Parliament's Bar Exam Tutoring Program equips students with...
An understanding of what a Bar Exam is. Passing the Bar Exam requires patience, determination and hard work. It is very helpful to know about the structure and format of the exam.
The skills necessary to develop their knowledge of Bar Exam with a wealth of information and resources appropriate for them, including those available from the National Conference of Bar Examiners (NCBE).
Effective study skills which can be translated into use for other disciplines
Our Bar Exam tutors will introduce students to all the relevant fundamentals as well as important concepts to pass the exam.
Bar Exam Tutoring Enrollment & Contact Information
To learn more speak to a Parliament Advisor, submit an Inquiry Form or use our registration forms to enroll online and meet a Parliament Bar Exam Tutor today.