Government and Politics Overview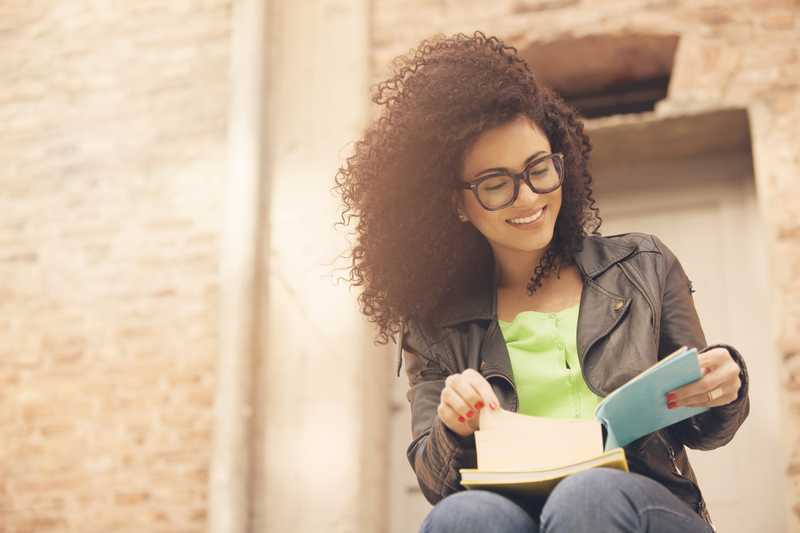 Government and Politics is the study of how society has organized itself, throughout history, through its law and civil institutions. It concerns both the current functioning of the state and how its institutions and regulative bodies developed and came into being. Moreover, it encompasses how power and authority are distributed and legitimized, how legal institutions are enforced, and how different states and international entities interact on the world political stage.
Government and Politics Tutoring Program
Our program prepares students with:
A firm understanding of political systems, with special emphasis on the American Government and Politics, though while maintaining an appreciation of diverse forms of government and politics throughout the world.
A deeper knowledge of the historical development of forms of government and governance; including the development of major political philosophies and central texts.
A greater appreciation of the meaning and mechanisms of civic participation and political involvement; specifically within the arena of local and American government and politics.
The ability to write a compelling argumentative essay; including how to effectively research using legal and historical sources.
Government and Politics Tutoring Enrollment & Contact Information:
To learn more speak to an Academic Advisor, submit an Inquiry Form or use our registration forms to enroll online and meet a Government and Politics Tutor today.