Joomla Overview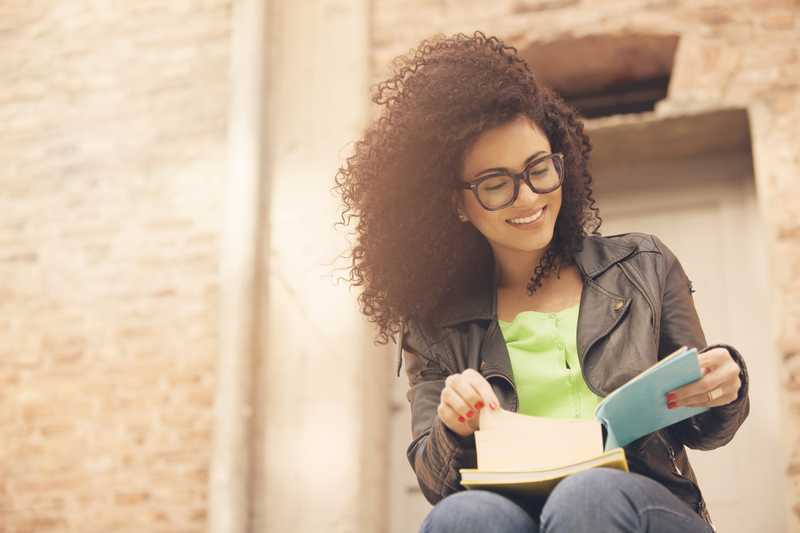 Joomla is a free content-management system, used on millions of sites across the world including Harvard, iHop, and MTV. Joomla is open sourced, backed by a large and active developer community where people freely share what they create so others can study, use, or even change the underlying source code for any reason. Joomla has thousands of extensions such as templates, modules, components and plugins that extend the functionality of a Joomla powered website to add custom features based on your needs. It is a powerful platform to build a website, landing page, or blog.
Why Joomla
In addition to being a full-featured content-management system, Joomla is easy to learn, quick to set up, and completely free to use (there are more premium options available for purchase). Since Joomla is open source, you can tailor it to meet your site's individual needs. Joomla has an active, dedicated community with forums and discussion boards dedicated to helping you grow your site.
Joomla Extensions
Joomla's extensive third-party development community has created thousands of plugins, extensions, templates, and other options to empower you to make the most of your site without having to be an expert in Web development. There is an extensive variety of extensions built for Joomla that can add all sorts of powerful functionality to your website or blog.
Get Started
Joomla is a great way to build a website, landing page, or blog. There are thousands of extensions that can be used to add custom features and functionality to your pages. Joomla also has a strong active community that offers support, new extensions, and discussions to help you make the most of your site. Parliament Tutors can help you utilize the power of Joomla to quickly build your very own website or blog.