Literature Overview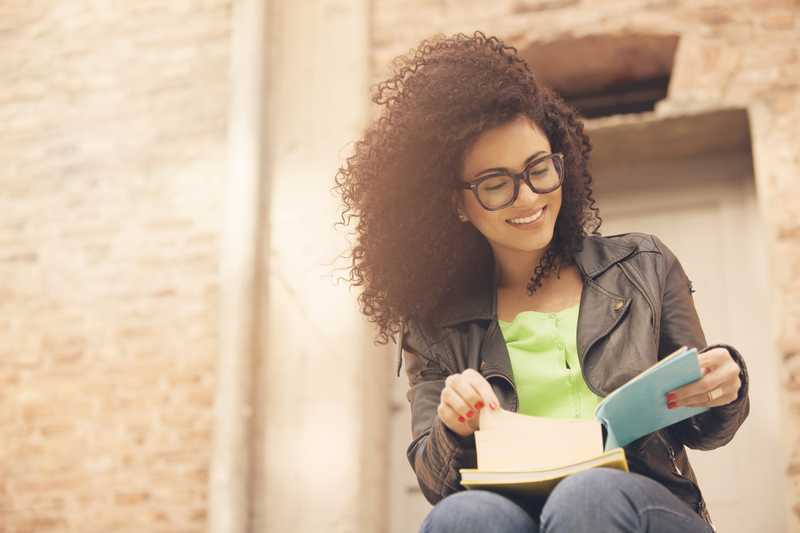 Few things are more rewarding than time spent with the great works of literature. Young students that gain an appreciation of literature can look forward not only to greater academic success, but also to a lifetime ofsublime and beautiful literary encounters.
Parliament Literature Tutoring Program prepares students with:
A patient introduction to the reading and interpretation of various works of literature, all geared to the student's specific needs and level.
A greater understanding of literary history, in order that the student's has a better grasp on the development of literature and literary periods
The cultural and historical background necessary for the fullest appreciation of the literary texts; this includes biographical information of the authors and poets as well as information about the historical periods treated in the texts.
An appreciation, if not a love, of the works themselves. Parliament Literature Tutors will try to instill a fondness for literature that will help in the classroom, but hopefully extend well beyond.
Literature Tutoring Enrollment & Contact Information:
To learn more speak to an Academic Advisor, submit an Inquiry Form or use our registration forms to enroll online and meet a Literature Tutor today.