Pre-Calculus Overview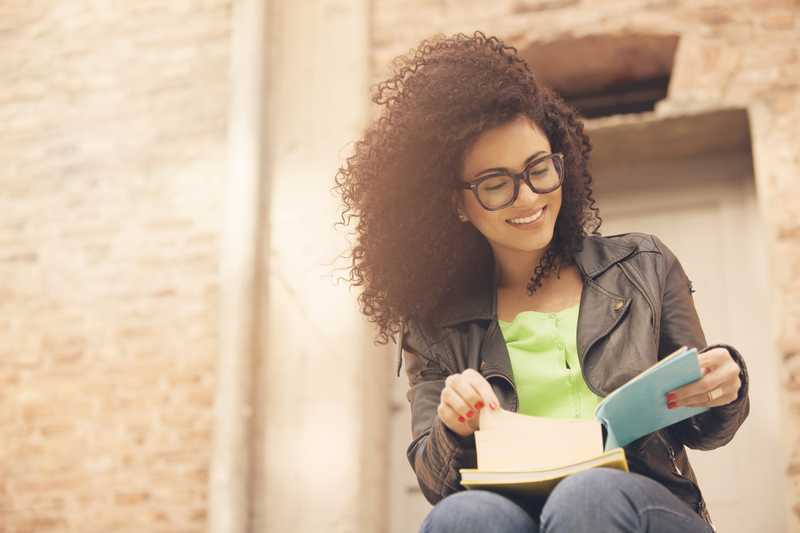 Pre-Calculus, as the name suggests, prepares students for success in calculus. Topics in pre-calculus include exponential, rational, polynomial, and logarithmic functions and their properties, real and complex numbers, and limits, among others.
Pre-Calculus in the Classroom
Pre-Calculus is generally encountered either late in high school or at the undergraduate level. Some colleges and universities like to see that prospective students have taken pre-calculus during high school.
Pre-Calculus Tutoring Program
Parliament's Pre-Calculus Tutoring Program equips students with...
The skills necessary to master the concepts in pre-calculus.
Effective study skills which can be translated into use for other disciplines
Our pre-calculus tutors will introduce students to all the relevant fundamentals as well as important concepts to master these sections..
Pre-Calculus Tutoring Enrollment & Contact Information:
To learn more speak to an Academic Advisor, submit an Inquiry Form or use our registration forms to enroll online and meet a Pre-Calculus Tutor today.