Turkish Overview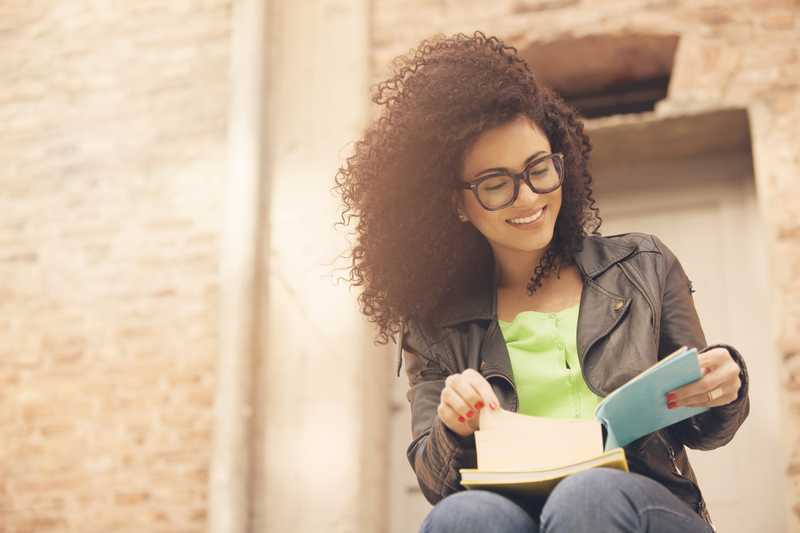 Merhaba...Learn Turkish with one of our Parliament Tutors Turkish tutors. Our tutors are available to teach anyone from beginner to advanced.
Turkish or more widely known as Istanbul Turkish, is a tongue used in Southeast Europe and Western Asia. Parliament Tutors Turkish tutors are prepared to give customize a lesson plans to meet your needs. One-on-one tutoring will help you with pronunciation, and conversational skills, as well as learning important linguistics. Getting feedback from a fluent speaker will broaden your understanding of the language.
Ask your academic advisor how you can customize a lesson plan that fits your needs.