Parliament Tutoring in Adult Basic Education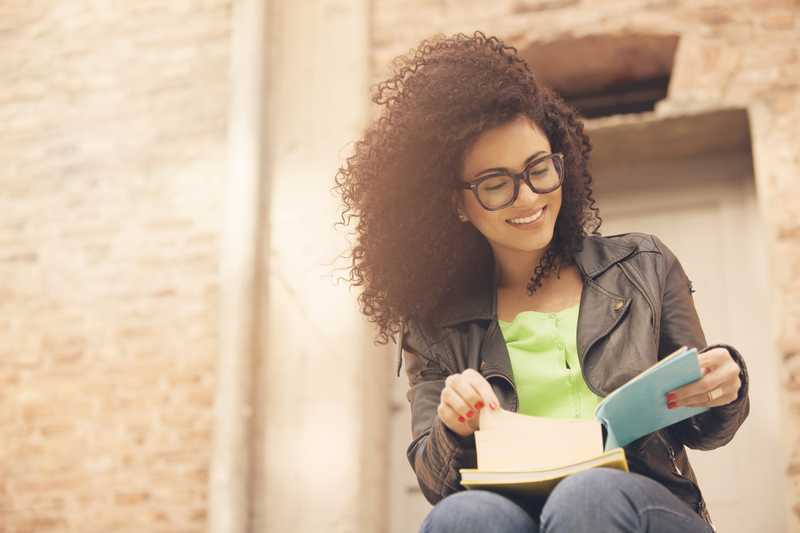 Finding employment in the US workplace often requires familiarity with new and more complex computerized versions of familiar business machines – the cash register, calculator, word processor, and more. Additionally, mastery of the basic skills taught in US secondary schools is necessary to succeed in most jobs, enter the US military, and prepare for most vocational and other higher level educational programs.
If you are not a high school graduate, you may be required to show that you have attained basic business machine skills by taking a proficiency test. Academic skills may be measured by taking one of two standardized tests. The most common are the General Educational Development test, the GED, and the Test of Adult Basic Education (TABE.) Each is designed to measure an individual's quantitative and analytical skills at or around the high school level.
What do the Tests Contain?
The GED test is a battery of four tests, Math - Quantitative & algebraic problem solving, Science - Life science, physical science, earth and space science. Social Studies - Civics and government, U.S. history, economics, geography and the world, and Reasoning through Language Arts - Ability to read closely, write clearly, and edit and understand written text.
The TABE test is made up of questions that have to do with four major topics: Reading, Mathematics Computation, Applied Mathematics, and Language.
Parliament's Adult Basic Education Tutoring Program leading to Preparation for needed work skills and the GED or TABE
Parliament's Adult Basic Education Tutoring approach will first determine what skills you require to achieve your education or employment goals, both short and long term. Then our tutor will recommend the most time and cost efficient program to assist you in meeting those goals.
Parliament's Tutoring Program recognizes that many of us can be intimidated by a formal testing process and be sensitive to pressures to do well. A Parliament tutor will give you individual attention needed to make you feel comfortable with the computer-based testing process and confident with GED or TABE questions. You will become familiar with the format and content of the GED or TABE test through the review of sample tests and similar materials, so that no obstacles will prevent the attainment of the highest possible scores. Parliament's GED and TABE tutoring program equips students with the fundamentals as well as the analytical reasoning skills needed to succeed on either test.
Contact Us & Enroll Now
To learn more, speak to a Parliament Academic Advisor, submit an Inquiry Form or use our registration forms to enroll online and meet a Parliament GED tutor today.