Study Skills Overview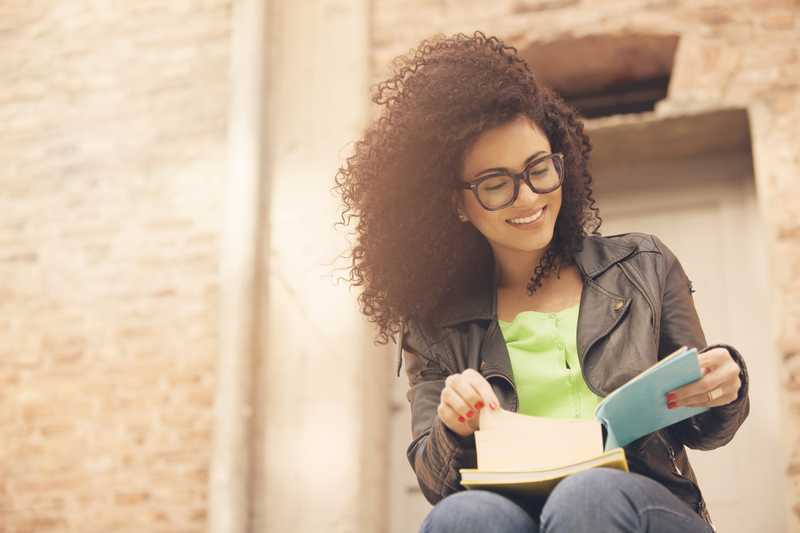 Many students, who are otherwise very capable, suffer in their grades due merely to poor study skills. Very often, the student can make dramatic leaps in the academic performance from a relatively minorchange in study habits. Parliament Study Skills Tutors can help student overcome these setbacks and put them back on the course for academic success.
Study Skills Tutoring Program prepares students with:
Identifying and overcoming any counterproductive habits that may be holding students back from their fullest potential.
Great ideas for helping students remember and most importantly, organize large amounts of information and concepts in a given time.
The ability to properly manage time and effort in order to most effectively tackle school work and projects.
A better understanding of how to study for specific tests; in order to assure that students understand what and how each exam will test.
Grammar Tutoring Enrollment & Contact Information:
To learn more speak to an Academic Advisor, submit an Inquiry Form or use our registration forms to enroll online and meet a Study Skills Tutor today.