Arabic Overview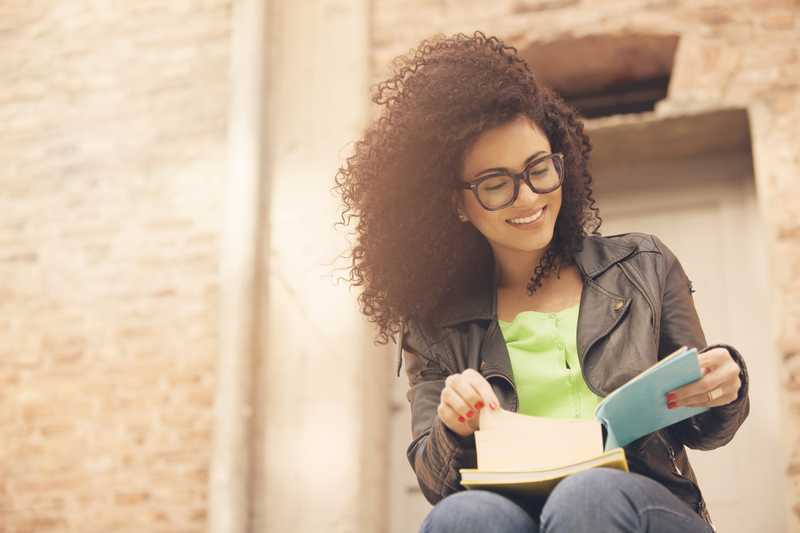 Arabic is the world's sixth most widely spoken language, with large numbers of speakers inhabiting every corner of the globe. In addition to being a significant international language, politically andsocially, it is also the sacred language of Islam, with an immense history extending back to the Quran, and before, to its first nomadic speakers in the Arabian penisula. Speakers of Arabic can enjoy both its great poetic works and participation in an exciting and ever-widening linguistic community.
Marhabaan...Learn Arabic with one of our Parliament Tutors Arabic tutors. Our tutors are available to teach anyone from beginner to advanced. Arabic is the third most-spoken language in the world. Arabic is also a liturgical tongue with 1.6 billion Muslims tied together by a single language. Parliament Tutors Arabic tutors will provide tools, to teach and strengthen your language ability. Whether you are a beginner without recognition of the alphabet, or looking to improve your conversational skills, we are able to provide the support you need to achieve the linguistic level you desire.
Parliament ESL Tutoring Enrollment & Contact Information
Ask your academic advisor how you can customize a lesson plan to fit your needs!