Czech Overview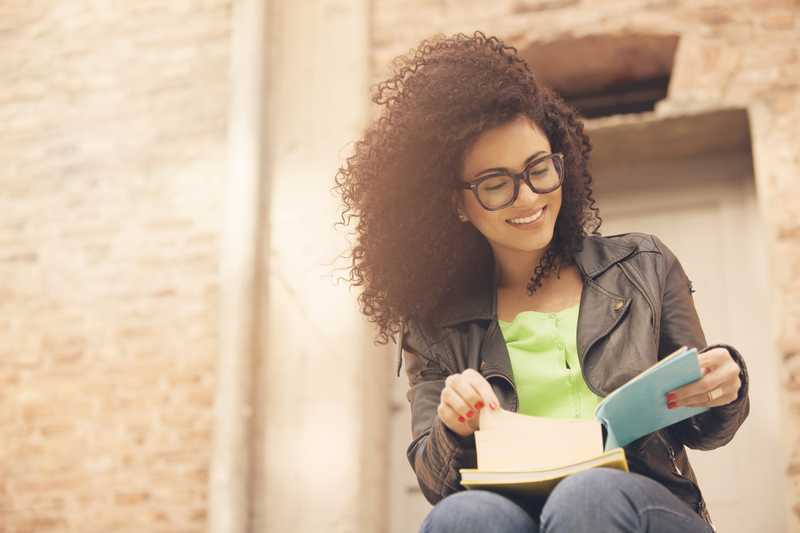 AAhoj...Learn Czech with one of our Parliament Tutors Czech tutors. Our tutors are available to teach anyone from beginner to advanced.
How bohemian of you...formerly Czech was known as bohemian, with strong Latin and German imprint. Do not be discouraged, Czech might feel intimidating to learn, but we have the tools for you. Parliament Tutors Czech tutors will help you remember vocabulary, grammar, and conversational skills. Unlike French or Spanish, Czech is not made up of hundreds of thousands of words, but rather prefixes, word roots, and suffixes, for the most part linked together. Our Czech tutors will work with you one-on-one to maximize your language abilities.
Parliament Czech Tutoring Enrollment & Contact Information
Ask your academic advisor how you can customize a lesson plan to fit your needs!