Programs for Primary and Secondary Schools, Colleges and Universities, Schools for Specialized Learning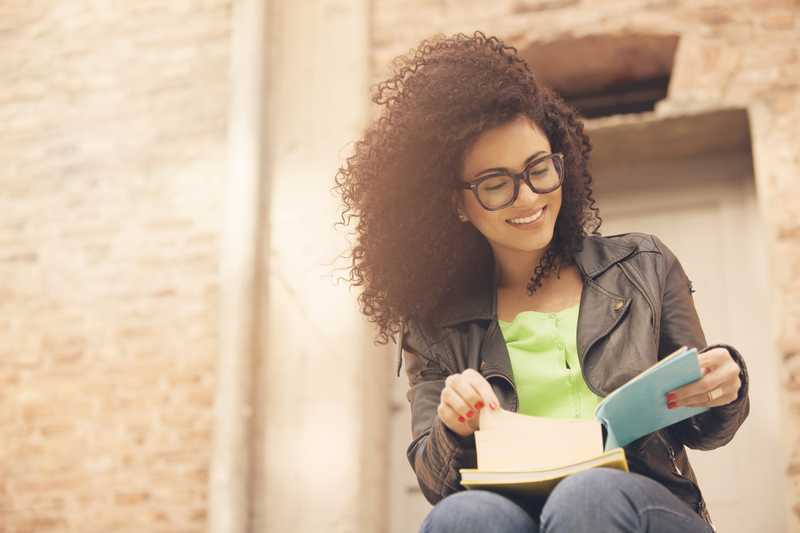 Parliament Tutors was founded as a private tutoring service and has taught hundreds of subjects to thousands of students from around the world. Parliament is uniquely positioned to partner with your administration to execute a high quality learning program supported by an experienced team.
Parliament Tutors partners with a number of schools and government agencies in a wide-range of capacities, including: The Mandell School (New York, NY), St. Stephen School of Hungary (New York, NY), Duval Virtual Instruction (Jacksonville, FL), Matlock Academy (West Palm Beach, FL), Discovery Charter Schools (Newark, NJ), Edison State College , Charter Schools USA (National) and more.
Some of our favorite work at Parliament Tutors is serving exceptional students. We have Teachers for the Visually Impaired, Board Certified Behavioral Analysts, Sign Language Interpreters and other special needs. Parliament Tutors has been contracted for the Department of Defense Education Activity (DoDEA) to provide special needs support around the country.
Parliament Services
Parliament Tutors offers course help and tutoring for every grade at every level: k-8, high school, and college. We provide private tutoring for over 100 different courses in mathematics, sciences, social studies, and more.
College Prep
The SAT, SAT II's, ACT, AP's, and other standardized admissions exams may be the most important components in the college application process. Our tutors are experts in identifying students' strengths and weaknesses and building lessons accordingly to maximize potential
Our private SAT tutoring program--featuring Parliament's Full-length SAT Diagnostic Exam and state-of-the-art diagnostic grading system--was recently ranked the #1 SAT Prep Program in the nation by Best Test Prep.Blogspot.
Postgraduate Prep
Parliament's postgraduate prep program features the most distinguished and experienced GRE, GMAT, LSAT and MCAT tutors. Parliament's tutors develop students' baseline skills and give them the tools they need to solve new problems independently. Our students have gone on to become the nation's leading scorers on graduate admissions exams and have enrolled in top universities across the country, including Columbia, Yale, Stanford, UChicago, Georgetown, Case Western Reserve, UC Berkley and many more.
Foreign Language Program
We have tutors available for most major languages. We cater to students seeking course help and standardized test prep, individuals seeking to improve language proficiency, as well as international students and professionals looking to improve various linguistic skills.
Technical Applications
Microsoft computer proficiencies, such as Word, PowerPoint, SharePoint, Excel, Access, Computer programming languages, code writing, Computer-Assisted Design (AutoCAD), Web application design such as Ruby on Rails
Contact our staff via phone or fax, or submit an Inquiry form and you will be contacted the same day.
Phone: (877) 873-0511
Fax: (888) 260-4765