Foreign Language Immersion Programs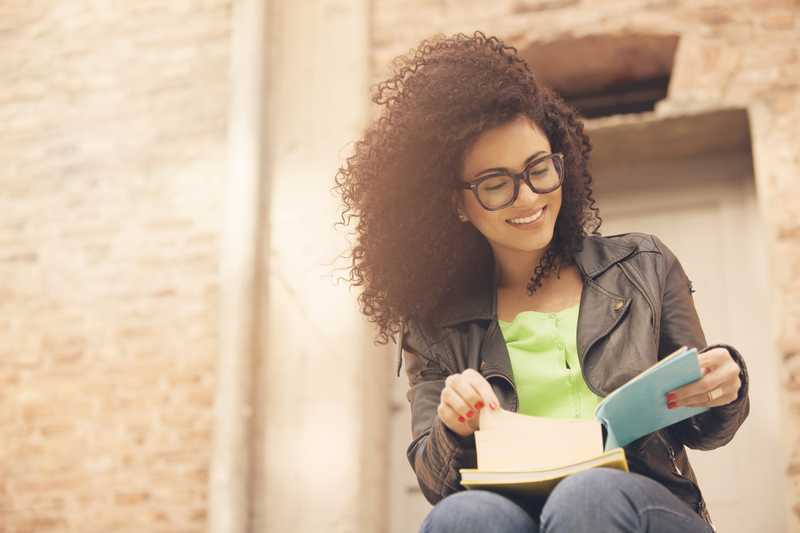 The quickest way to master conversational skills in a foreign language is through "immersion.' The language immersion process recognizes that the quickest and most efficient way to learn a spoken language is to be living in a community where that language is spoken exclusively, but that is often simply not possible.
Otherwise, the immersion process, whether part of a primary, secondary school, or university language program, a job requirement, or a means to mastering conversational fluency in another language, attempts to mimic that living environment artificially. The process requires that the student be taught in and surrounded by the language being learned, not using instruction or drawing comparisons in the student's native language. For many students, this can be a particularly difficult process.
Parliament Language Tutors can assist a student who is facing challenges while being part of an existing foreign language immersion program, or create a customized immersion program for a single or group of students desiring to master a foreign language with no previous experience.
Therefor, Parliament Language Tutors specializes in private and small group immersion training for businesspeople, students and individuals looking to improve their language skills for travel, relationships, and much more…
Some of the languages we offer include Spanish, French, Italian, German, Russian, Hebrew, Portuguese, Arabic, Mandarin, Cantonese, Korean, Japanese, and much more…
Parliament's Private Tutoring Program
A customized lesson plan to meet your individualized needs
Access to Parliament Online where you can communicate with your tutor in-between sessions
Lesson Packages offering discounted rates, including 4, 8, 16 and 24-hour packages of personalized instruction from the most qualified and personable tutors in the industry, all in the comfort of your home
Parliament Foreign Language Tutoring Enrollment & Contact Information
To learn more speak to a PARLIAMENT TUTOR, submit an Inquiry Form or use our registration forms to enroll online and meet a Parliament Foreign Language Tutor today.