Sociology Overview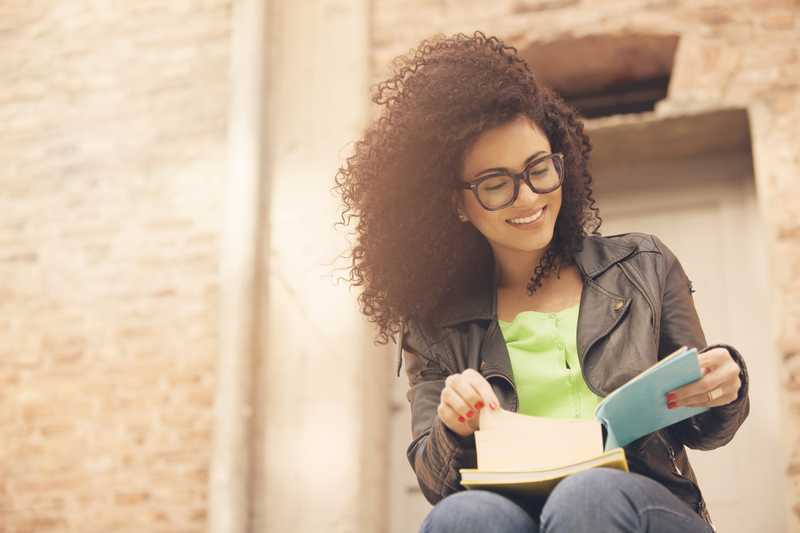 Sociology is the study of human social relationships and institutions. At the personal level, sociology investigates the social causes and consequences of such things as romantic love, racial and gender identity, family conflict, deviant behavior, aging, and religious faith. At the societal level, sociology examines and explains matters like crime and law, poverty and wealth, prejudice and discrimination, schools and education, business firms, urban community, and social movements.
Students often struggle with unifying the study of these diverse subjects of study, and that is our aim at Parliament tutors. We employ our tutors in hopes of giving our students an understanding of how human action and consciousness both shape and are shaped by surrounding cultural and social structures. Our sociology program is designed to show students the social character of human life and the impact of varying forms of social organization on human affairs. Students are introduced to the methods by which knowledge is obtained, and may examine the results of research on such diverse topics as the family, religion, education, politics, sex roles, popular culture, and crime.
The bounds of Sociology are limitless, as society is constantly evolving, which means there will always be ample employment opportunities. Even a few of our employees at headquarters hold degrees in Sociology!
What Skills Does Studying Sociology Develop?
Gather information and opinions through a variety of means and synthesize the findings into a coherent and persuasive argument.
Strong research and analytical skills.
Theoretical and practical approaches to human interaction and social structures.
Effectively encounter criticism and opposing views.
Critical thinking and analytical skills necessary to solve diverse problems .
Sociology Tutoring Enrollment & Contact Information:
To learn more speak to an Academic Advisor, submit an Inquiry Form or use our registration forms to enroll online and meet a Sociology Tutor today.