Algebra I Overview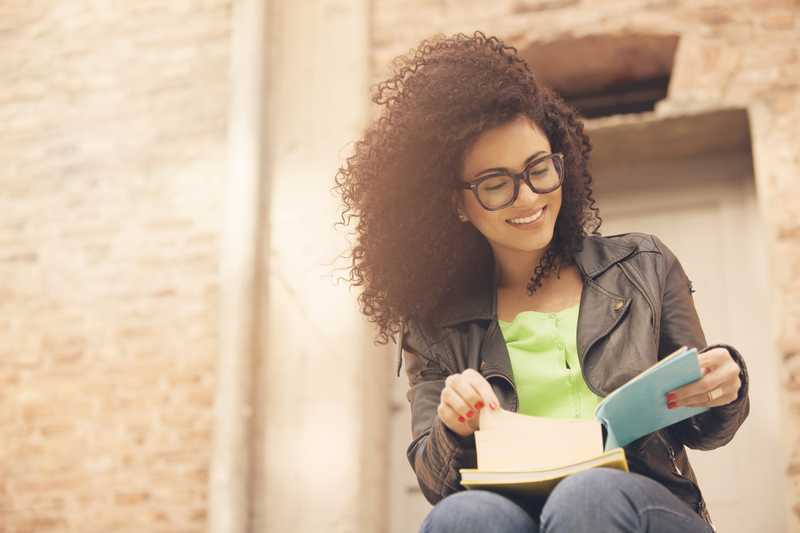 Algebra I is a mathematics class in which students will begin to learn more complex algebraic concepts. Topics in algebra I include solving equations, inequalities, and proportions, creating and assessing graphs, functions, and linear equations, and polynomials and factoring, among other concepts.
Algebra I in the Classroom
Algebra I is generally encountered in early high school or sometimes in the late middle school grades. The concepts that are learned in algebra I are built upon in future math and science courses so it is vital to master these skills.
Algebra I Tutoring Program
Parliament's Algebra I Tutoring Program equips students with...
The skills necessary to master the concepts in algebra I.
Effective study skills which can be translated into use for other disciplines
The ability to properly manage time and effort in order to most effectively tackle school work and projects.
Our algebra I tutors will introduce students to all the relevant fundamentals as well as important concepts to master these sections.
Algebra I Tutoring Enrollment & Contact Information:
To learn more speak to an Academic Advisor, submit an Inquiry Form or use our registration forms to enroll online and meet a algebra I Tutor today.