Grammar Overview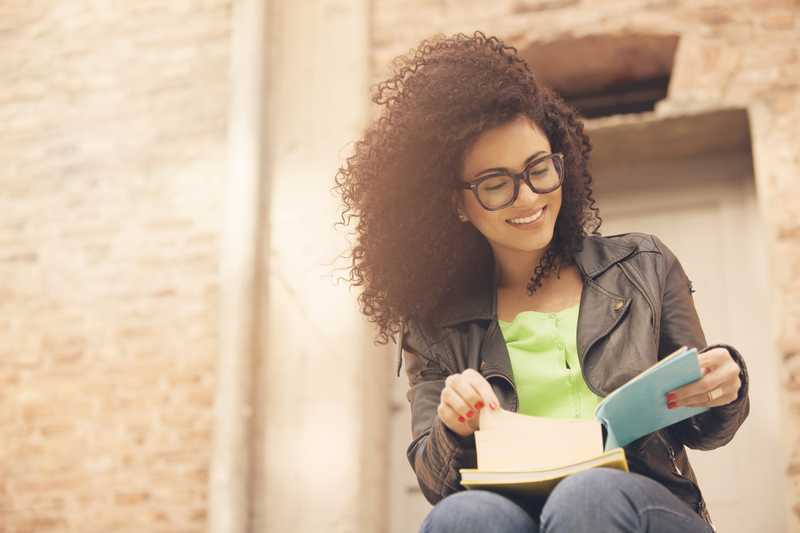 Grammar is a fundamental part of any student's education. Solid grammar is key to good composition and the clear communication of ideas. Excellent grammar, both spoken and written, is anadvantage in nearly any setting, academic or otherwise. Parliament grammar tutors will help students gain the grammatical skills they need to speak and write impeccably and with confidence.
Parliament Grammar Tutoring Program prepares students with:
A solid grasp of the elements of English Grammar. Parliament Grammar Tutors will familiarize students with parts of speech and the basic arrangement of sentences.
A firm understanding of how to structure words and clauses with punctuation, and how they change and create meaning and emphasis in language.
Practice with the correction of texts— and the self-correction of the student's own compositions.
Greater confidence in speaking and writing in formal settings. Parliament Grammar Tutors will also instruct students in the expectations of each of these settings, from standardized tests to school papers
Grammar Tutoring Enrollment & Contact Information:
To learn more speak to an Academic Advisor, submit an Inquiry Form or use our registration forms to enroll online and meet a Grammar Tutor today.