Florida Standards Assessments (FSA)
Overview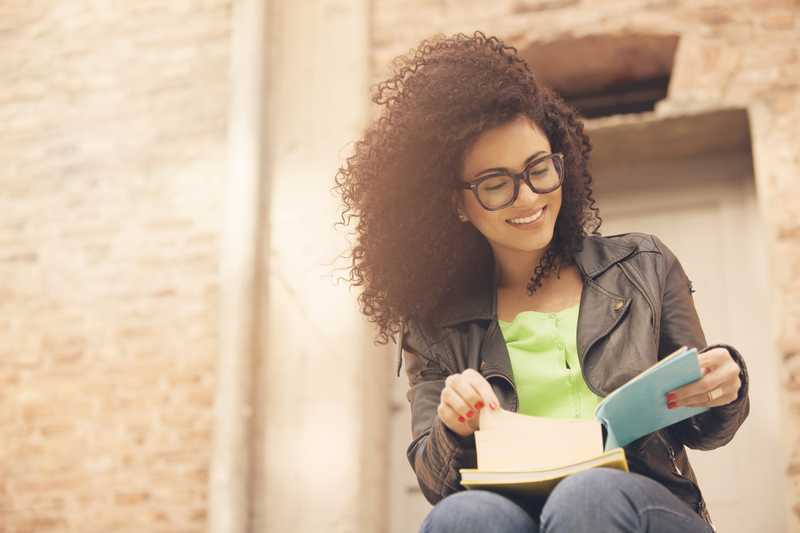 Florida's K-12 assessment system – the FSA test - measures a student's achievement of Florida's education standards. Florida's standards were developed and implemented to ensure that all students who graduate from high school are ready for success in their future education and careers.
Tests are administered in both computer-based formats and paper formats, based on subject and grade level.
What is the Test Content?
The Florida Standards Assessments provide a more authentic assessment of the Florida Standards, because they include more than multiple-choice questions. Students are asked to create graphs, interact with test content, and write and respond in different ways than required on traditional tests. Question types assess a student's higher-order thinking skills in keeping with the higher expectations of the Florida Standards.
Students in grades 3 – 7 are tested in reading, writing and mathematics. Students in grades 9 and 10 are tested in reading and writing, and, based on whether they have taken specific mathematics courses such as algebra and geometry, are tested for knowledge in those specific areas.
FSA Preparation and Tutoring Program
Parliament's FSA Preparation and Tutoring Program recognizes that many elementary school children can be intimidated by a formal testing process and be sensitive to pressures to do well. A Parliament tutor will give your student the individual attention needed to feel comfortable with the computer-based testing process (where applicable,) and confident with FSA questions. Your student will become familiar with the format and content of the FSA test through the review of FSA-approved sample tests and similar materials, so that no obstacles will prevent the attainment of the highest possible scores. In some of the tests, handheld scientific calculators may be provided, and so your Parliament tutor can also review your student's calculator skills to ensure they are at their peak
FSA Tutoring Enrollment & Contact Information
To learn more speak to an Academic Advisor, submit an Inquiry Form or use our registration forms to enroll online and meet a FSA tutor today.