The California Assessment of Student Performance and Progress (CAASPP)
Overview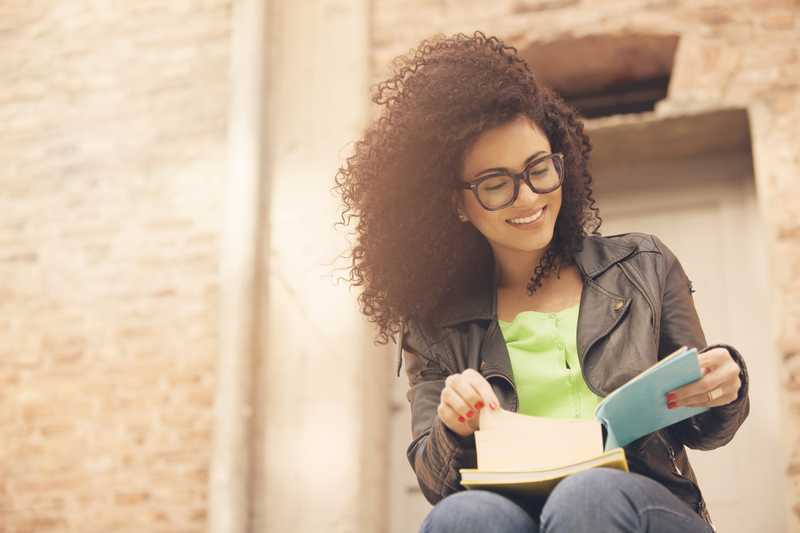 California's K-12 academic assessment system – the CAASPP tests - measure a student's achievement of California's education standards in English, Mathematics, and Science. Tests are administered in computer-based formats, with accommodations made available for students who have special accessibility needs.
What is the Test Content?
Smarter Balanced Summative Assessments for English language arts/literacy (ELA) and mathematics are administered in grades three through eight and eleven. This tests consists of two sections: a computer-adaptive test and a Performance Task (PT) based on the Common Core State Standards for English language arts/literacy and mathematics. The computer-adaptive section includes a range of items types such as selected response, constructed response, table, fill-in, graphing, etc. The PT are extended activities that measure a student's ability to integrate knowledge and skills across multiple standards—a key component of college and career readiness.
The purpose of the California Standards Tests (CSTs) in grades five, eight, and ten measure the degree to which students are achieving the academically rigorous Science content standards adopted by the State Board of Education. The CST for science is required from all students in grades five, eight, and ten.
CAASPP Preparation and Tutoring Program
Parliament's CAASPP Preparation and Tutoring Program recognizes that many elementary school children can be intimidated by a formal testing process and be sensitive to pressures to do well. A Parliament tutor will give your student the individual attention needed to feel comfortable with the computer-based testing process and confident with CAASPP questions. Your student will become familiar with the format and content of the CAASPP test through the review of CAASPP-approved sample tests and similar materials, so that no obstacles will prevent the attainment of the highest possible scores.
The State of California has developed Science Reference Sheets to assist students taking CSTs in science. They are provided for chemistry, physics, integrated science, grade 8 science, and grade 5 science, and will be thoroughly reviewed by your student and the Parliament tutor.
CAASPP Tutoring Enrollment & Contact Information
To learn more speak to an Academic Advisor, submit an Inquiry Form or use our registration forms to enroll online and meet a CAASPP tutor today.