Chapter 31 - TUTORING FOR VETERANS WITH SERVICE-CONNECTED DISABILITIES OVERVIEW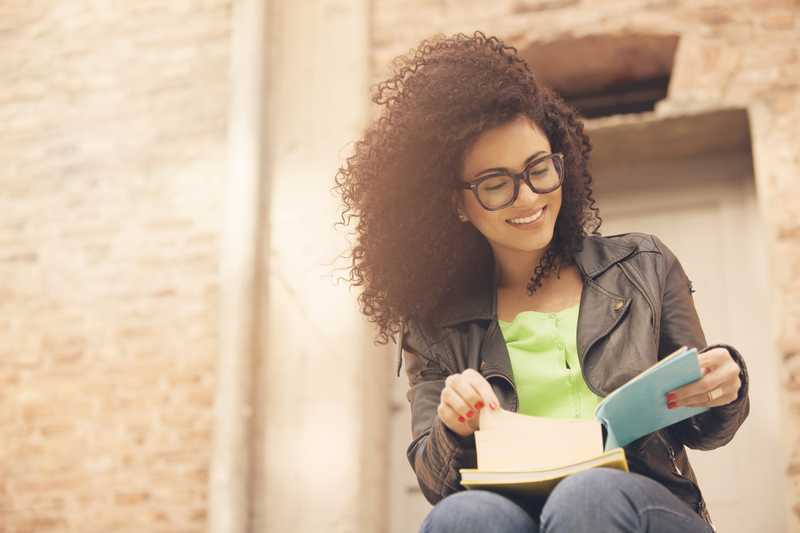 Parliament is proud to offer approved tutorial and training services to veterans with service-connected disabilities as supported by the GI Bill's Chapter 31 Tutorial Services. Vets do not need to come out-of-pocket. Only when lessons are complete, your Parliament Tutors advisor will send a signed Receipt of Supplies form, lesson schedule, and invoice to each veteran's vocational rehabilitation counselor.
Eligible veterans can benefit from "vocational and other training services and assistance, including individualized tutorial assistance, tuition, fees, books, supplies, handling charges, licensing fees, and equipment and other training materials ... to accomplish the purposes of the rehabilitation program in the individual case."
Parliament offers a range of specialized tutoring services tailored to the needs of veterans affected by a variety of disabilities. For example:
Oral-only instruction for veterans who are blind
Written materials for veterans who are hearing impaired.
Parliament can find or train tutors to deal with other special needs requirements not listed here. Just ask us and we'll find a solution!
Our Private Tutoring subjects include:
English, Literature, Writing, Social Studies, Economics
Computer Science including Java, C/C++, MS applications & more
Basic Algebra through Calculus III, including Statistics & Differential Equations
Physical Science, Biology, Chemistry
Accounting, Finance, Marketing
Contact Us & Enroll Now
To learn more speak to an U.S. Code Chapter 31 Advisor, submit an Inquiry Form or use our registration forms to enroll online and meet a tutor today.