Wordpress Overview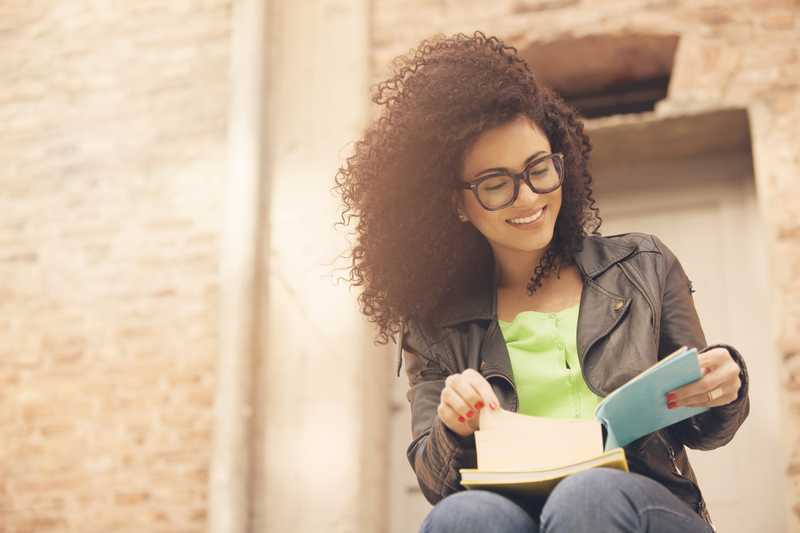 Wordpress is a free content-management system, used on millions of sites across the world. WordPress is an open-source project, meaning people are freely sharing what they create so others can study, use, or even change the underlying source code for any reason. It also means you are free to use it for anything from your recipe site to a Fortune 500 web site without paying anyone a license fee and a number of other important freedoms.
About WordPress
Wordpress is extremely easy to set up, however, before you can install it you will need a web hosting service to host your website. There are many such services from GoDaddy to Host Gator and can be purchased relatively cheaply. While WordPress originally started as a blogging system, it has evolved into a full suite of services that can be used to build robust websites and landing pages in addition of course to blogs.
Under The Hood: Wordpress Components
Wordpress utilizes third party themes, plugins, and widgets to continuously expand its functionality. Themes on Wordpress are pre-built templates used to instantly create a website or blog. Each theme has its own unique customization options and can be downloaded directly through Wordpress. Plugins are used to add new functionality to Wordpress. They offer custom functions and features that allow you to customize your site based on your specific needs. Widgets are small blocks designed to perform a specific function. They were created to provide an easy way to control the layout and design of a Wordpress theme. Wordpress also has an active community with forums, tutorials, and tips to continuously help you grow your site.
Get Started
Whether you'd like to start a blog, create a landing page, or build a full website, Wordpress can help you do it. There are thousands of themes, plugins, and widgets that offer you a nearly unlimited amount of control over your pages. Best of all, you can edit the underlying PHP or CSS to create any custom features you may want. So what are you waiting for? Contact Parliament Tutors today and get started learning Wordpress!
Many different sciences are used to learn about the earth, however, the four basic areas of Earth Science study are: geology, meteorology, oceanography and astronomy. Geology deals with the composition of Earth materials, Earth structures, and Earth processes. It is also concerned with the organisms of the planet and how the planet has changed over time. Meteorology is the study of the atmosphere and how processes in the atmosphere determine Earth's weather and climate. Oceanography is the study of Earth's oceans - their composition, movement, organisms and processes. Astronomy is a natural science that deals with the study of celestial objects- stars, comets, planets, galaxies- and the theories surrounding them.