Anatomy Overview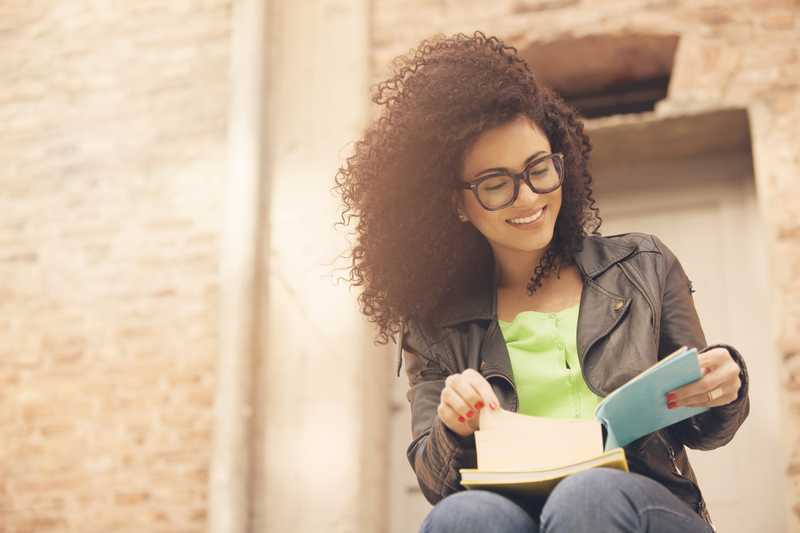 Anatomy refers to the branch of biology that deals with the structure of living things. Anatomy is subdivided into human anatomy, plant anatomy, and comparative anatomy and it is studied via gross anatomy and microscopic anatomy.
Anatomy in the Classroom
Anatomy is taught at a variety of educational levels. It is a vital part of any Biology or medical degree. Anatomy is also touched upon at various points as part of an elementary and secondary science class curriculum. All students should expect to encounter anatomy at one point or another in the classroom.
Anatomy Tutoring Program
Parliament's Anatomy Tutoring Program equips students with...:
An understanding of what anatomy is and why it is important.
The skills necessary to learn anatomical terminology and the parts of the body.
Effective study skills which can be translated into use for other disciplines.
Our anatomy tutors will introduce students to all the relevant fundamentals as well as important concepts to master these sections.
Anatomy Tutoring Enrollment & Contact Information
To learn more speak to an Academic Advisor, submit an Inquiry Form or use our registration forms to enroll online and meet a Anatomy Tutor today.