FBI Special Agent Exam
Overview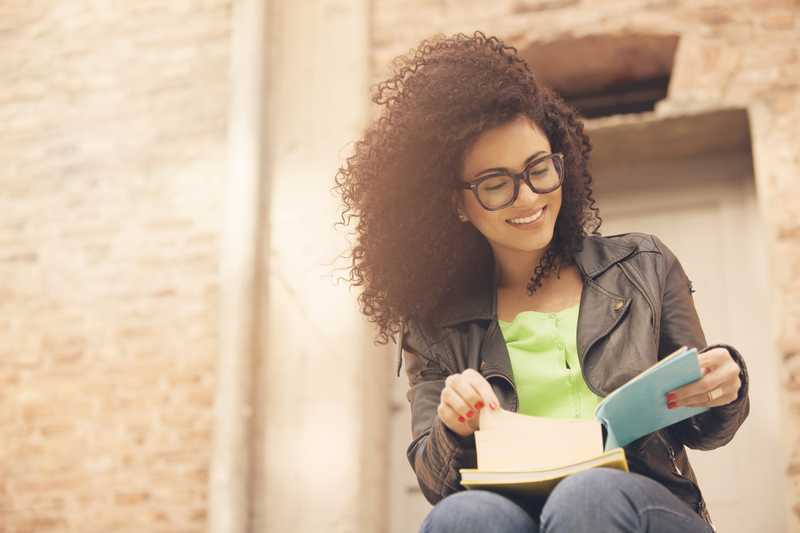 All FBI Special Agent applicants must complete an online application before they will be contacted to begin testing. Candidates applying for the Special Agent position are required to apply online through their nearest one of the 55 US FBI Field Office.
The five major career paths for The Federal Bureau of Investigation (FBI) Special Agent employees include opportunities in Intelligence, Counter-intelligence, Counter-terrorism, Criminal, and Cyber.
To qualify for a position as an FBI Special Agent you must be at least 23 years old, but younger than 37, a US citizen, have a four-year degree from an accredited college or university, and have completed at least three years of professional work experience. Additionally, you must qualify for at least one of the five FBI Special Agent Entry Programs to be eligible for employment: Language, Law. Accounting, Computer Science/Information Technology, Diversified (determined by need).
Upon qualifying for one of the above Entry Programs, candidates are further prioritized based upon Critical Skills that may include (but are not limited to) the following: Foreign Language Proficiency, Finance, Engineering, Accounting, Intelligence Experience, Law Enforcement/Investigative Experience, Physical Sciences Expertise, Military Expertise, Law Experience, other needed Diversified Experience.
What is the FBI Special Agent Exam Content?
The FBI Phase 1 Tests, known as the FBI entrance exam, consists of a number of written tests that may include additional tests in the candidate's field of expertise. Upon passing, candidates move onto Phase 2 testing.
Approximately four hours are needed to complete the FBI test questions, which consist of three multiple choice exams: Biodata Inventory: 40 multiple choice questions that measure the candidate's willingness to take initiative, motivation, critical thinking, decision-making skills, and ability to maintain a positive image. Logical Reasoning Test: passages that each present a set of facts, followed by a specific statement or question. Candidates must decide which of the five response choices best suits the statement. 90 minutes are allowed for 40-50 questions. Situational Judgment Test: several descriptions of a "problem situation" followed by a list of actions that one might take in that situation. The candidate is required to rate the effectiveness of each of those actions. There are 45 minutes allowed for this section.
Only candidates that pass may continue on to Phase 2 - a written test where candidates must write a report based on the provided materials, a structured interview, a physical fitness exam, a background Investigation, a polygraph exam, and drug tests.
FBI Exam Preparation and Tutoring Program
A Parliament tutor will give you the individual attention needed to feel comfortable and confident with the FBI Phase 1 Tests, and to achieve the highest score possible.
FBII Exam Tutoring Enrollment & Contact Information
To learn more speak to an Academic Advisor, submit an Inquiry Form or use our registration forms to enroll online and meet an FBI Exam tutor.