Hebrew Overview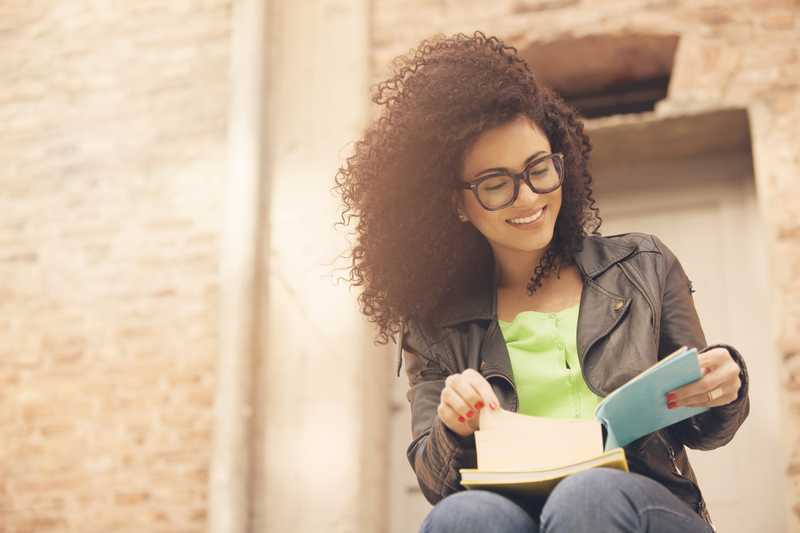 Shalom!...Looking for a Hebrew tutor? Learn Hebrew with one of our Parliament Tutors Hebrew tutors. Our tutors are available to teach anyone from beginner to advanced.
Whether you are looking to learn the aleph-bet or interested in perfecting your pronunciation and conversational skills. You can be sure that having a one-on-one tutor will help you achieve the level of Hebrew you have been wanting to learn.
Did you know the US alone has over 220,000 fluent Hebrew speakers. This "holy language" as referred to by Jews brings together more than 9 million people worldwide. Modern Hebrew is one of the SAT II subject tests and can be taken to advance your college career. Ask your academic advisor how you can customize a lesson plan that fits your needs.