Latin Overview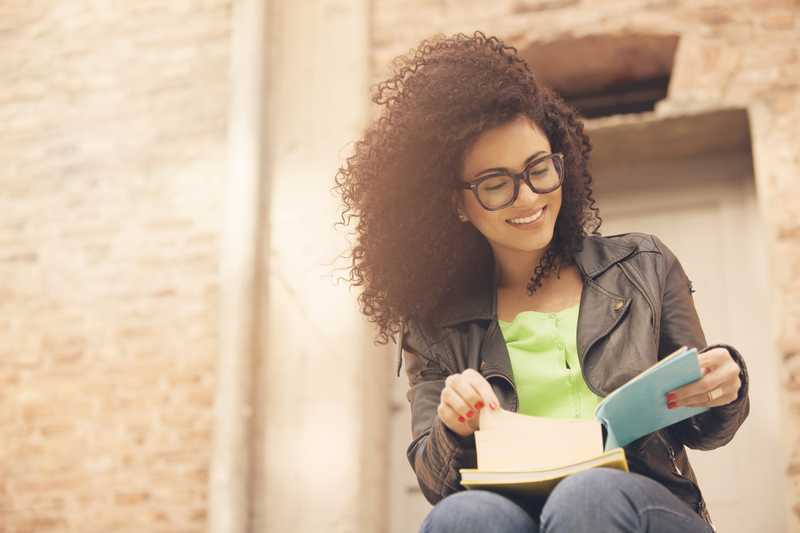 Salve...hello in Latin. Learn Latin with one of our Parliament Tutors Latin tutors. Our tutors are available to teach anyone from beginner to advanced.
Latin is an important language to know as its roots are used in theology, biology, and medicine. Latin is the world's most widely used writing system. Latin can help you in advancing your vocabulary skills when memorizing technical and medical terms. Further, Latin can also help you in learning many other modern Romance languages. The downfall is that you cannot immerse yourself around Latin speakers because it is no longer a spoken language.
Parliament Tutors Latin tutors will work with you one-on-one to help you with the skills you are looking to achieve. Through phonology and orthography our tutors will help you reach your optimum Latin language proficiency.
Ask your academic advisor how you can customize a lesson plan that fits your needs